The 2023 Nobel Prize Winners – Part II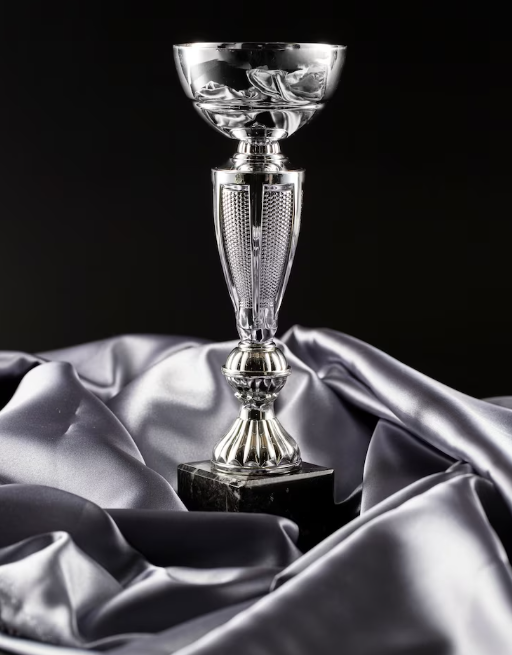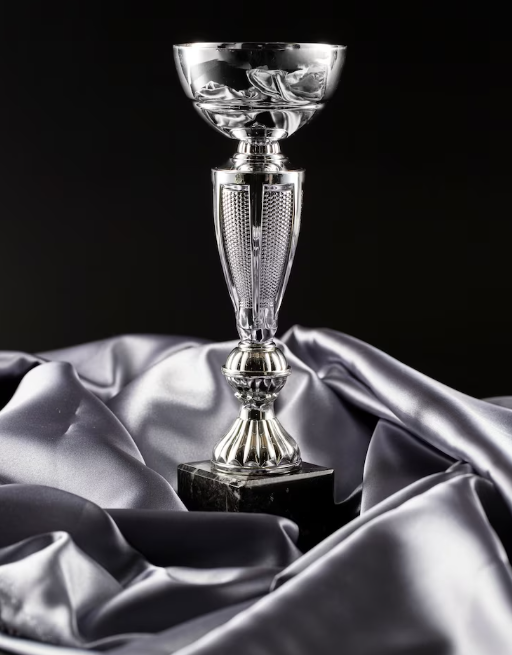 We continue with our overview of the Nobel Prize winners of 2023 and their work. This concluding instalment focuses on the economics, literature, and peace awards.
Our first instalment focused on the three science awards – physiology/medicine, physics, and chemistry. This concluding instalment discusses the economics, literature, and peace award winners of 2023.
2023 Nobel Prize in Economics
Claudia Goldin, a professor at Harvard University, was awarded the 2023 Nobel Memorial Prize in Economic Sciences for her research uncovering the factors behind disparities in women's labour force participation and earnings.
Dr. Goldin is only the third woman to have ever received the Nobel Prize in Economics since its inception in 1969. Notably, she is the first woman to be honoured with the Nobel Prize in Economics solo, and not shared. In 1989, she also made history as the first woman to be offered tenure in Harvard's economics department. Her extensive work focuses on understanding the causes of the gender wage gap, the historical evolution of women's participation in the workforce spanning two centuries, and the implications for the future of labour markets.
Traditionally, differences in education and occupation were used to explain gender wage gaps. However, Dr. Goldin's research has demonstrated that the majority of earnings disparities now arise between men and women in the same occupations. It was also observed that these disparities tend to emerge after the birth of a woman's first child. For example, in a 15-year study of business school students at the University of Chicago, Dr. Goldin and her colleagues found that the pay gap began to widen one to two years after women had their first baby. She has also highlighted the uneven progress in closing the gender wage gap throughout history, noting that recent years have shown a slowdown in the rate of closing the gap. Presently, women in the United States earn slightly over 80 cents for every dollar earned by men.
Dr. Goldin has described the 1970s as a "revolutionary" period in the United States, marked by delayed marriage, increased access to higher education, and notable progress in the labour market for women. The widespread availability of birth control pills during that time eliminated what she termed a "significant" reason for early marriage, giving women more opportunities to establish identities beyond the home.
The Nobel committee acknowledged that Dr. Goldin's research carries significant societal implications. Her work has revealed historical trends, such as the decline in employment among married women during the 1800s as the economy shifted away from agriculture and towards industry. Subsequently, women's participation in the workforce again increased in the 1900s with the expansion of the service sector as a vital component of the economy.
Dr. Goldin's efforts have been instrumental in shaping current research related to women and labour markets. She has also played a crucial role as a mentor to numerous women entering the field of economics.
2023 Nobel Prize in Literature
Jon Fosse, the Norwegian author, was awarded the 2023 Nobel Prize in Literature "for his innovative plays and prose which give voice to the unsayable." Fosse, a highly anticipated recipient of the award, is renowned for his exploration of mortality, religion, and the embodiment of tranquillity in his works.
As a prolific writer, Fosse has published approximately 40 plays, along with novels, poetry, essays, children's books, and translations. His spare and ethereal language, coupled with formal experimentation, has garnered him acclaim. His works have been translated into around 50 languages, making him one of the most widely performed living playwrights worldwide. However, it is his recent novels, particularly "A New Name: Septology VI-VII," that have brought him significant recognition in the English-speaking world. These novels delve into themes of aging, mortality, love, and art. The Nobel committee commended Fosse's sensitive use of language, which pushes the boundaries of expression.
Fosse's grew up on a small farm in Strandebarm, western Norway. He began writing poems and stories at the age of 12, viewing writing as an escape. In his youth, Fosse identified as a communist and anarchist. He pursued comparative literature at the University of Bergen. In 1983, he published his debut novel, "Red, Black," marking the start of a remarkably productive career. His notable works include the "Melancholia" novels, which delve into the psyche of a painter experiencing a mental breakdown; the novel "Morning and Evening," which spans from the protagonist's birth to the last day of his life; and the seven-volume opus "Septology," which exceeds 1,000 pages and revolves around two elderly artists who may be the same person – one having achieved success and the other succumbing to despair.
While Fosse initially gained prominence as a poet and novelist, he later shifted his focus to playwriting. For 15 years, he dedicated himself to the theatre, traveling extensively to witness international productions of his plays. Critics have drawn comparisons between Fosse's minimalist plays and the works of Nobel laureates Harold Pinter and Samuel Beckett. Some have even referred to him as the "new Ibsen," in reference to the renowned Norwegian playwright Henrik Ibsen. Eventually, Fosse returned to fiction.
Fosse writes in Nynorsk, a minority language, rather than Bokmål, the more widely used Norwegian literary language. Although some interpret his use of Nynorsk as a political statement, Fosse simply attributes it to the language he grew up with.
2023 Nobel Prize in Peace
Narges Mohammadi, an imprisoned Iranian activist, was honoured with the 2023 Nobel Peace Prize "for her fight against the oppression of women in Iran and her fight to promote human rights and freedom for all."
Narges Mohammadi is a women's rights activist and human rights advocate currently serving a 10-year sentence in Tehran. Altogether, the regime has arrested her 13 times, convicted her five times, and sentenced her to a total of 31 years in prison and 154 lashes. The Norwegian Nobel Committee recognized Mohammadi's courageous battle for human rights, freedom, and democracy in Iran. The prize also acknowledges the hundreds of thousands of people who have taken part in protests against the regime's discriminatory and oppressive policies targeting women.
Born in 1972 to an Iranian Azerbaijani family, Mohammadi attended Qazvin International University, where she earned a degree in physics and became a professional engineer. Even during her university years, she wrote articles supporting women's rights for the student newspaper and faced arrests at political student group meetings. Later, she worked as a journalist for various reformist newspapers and published her first book of political essays titled "The Reforms, the Strategy, and the Tactics". In 2003, she joined the Defenders of Human Rights Centre (DHRC), led by Nobel Peace Prize laureate Shirin Ebadi, and eventually became the organisation's vice president.
Mohammadi's activism led to her initial arrest in 2011 and subsequent lengthy imprisonment for her efforts in aiding incarcerated activists and their families. After her release on bail, she dedicated herself to campaigning against the death penalty, which ultimately resulted in her re-arrest in 2015 and further years of imprisonment. In prison, she actively opposed the regime's use of torture and sexual violence against political prisoners, particularly women. When the political prisoners held in Tehran learned about the Mahsa Amini protests, which shook Iran, Mohammadi took on a leadership role from within prison, expressing support for the demonstrators and organising acts of solidarity among fellow inmates. In response, the prison authorities imposed even stricter conditions on her, including restrictions on calls and visitors. Despite the challenges, Mohammadi has continued to support the protests from her captivity to ensure that they do not ebb.
The award aligns with the Committee's longstanding tradition of recognising individuals who strive to advance social justice, human rights, and democracy – all of which are crucial prerequisites for lasting peace.
[Concluded]