Colgate Palmolive Campus Connect Program
Colgate Palmolive (Colpal) conducted a Campus Connect Program for the data science students of Praxis Business School.
The Interactive Session, delivered through a presentation, was part of the campus recruitment process of Colgate Palmolive.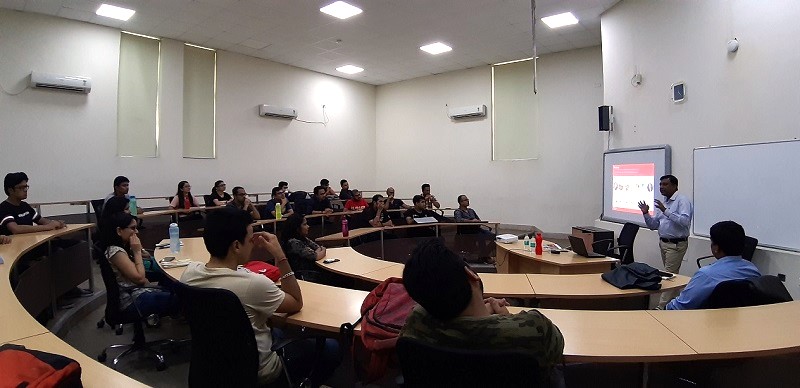 The presentation gave insights into the company history, its progress, its products, its global existence, its current position and the way to the future in general, and the work being done in the Analytics department in specific.
Notably, Colgate Palmolive is one of the companies that selected our student from the PGPDS (Post Graduate Program in Data Science) batch on Day Zero, 17th June, 2019.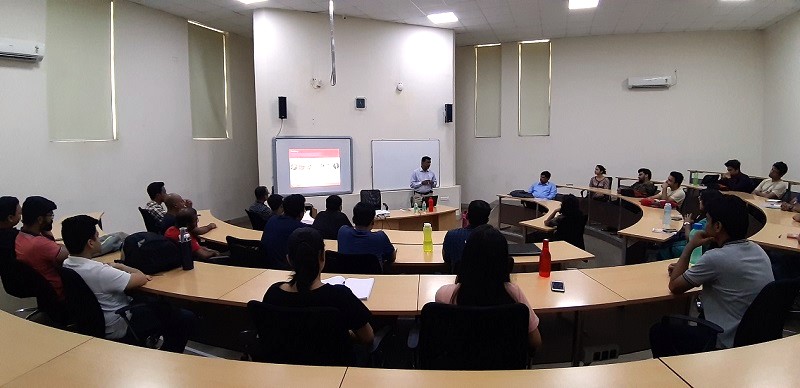 The interactive session was delivered by Avijit Chatterjee – Head of Analytics and Naga Subramanya – Analytics Manager, Colpal India Ltd. The Kolkata students of PGPDS batch 2019 attended the session physically at Kolkata Campus and the Bangalore students attended the session online.