The Struggle Not to Return Continues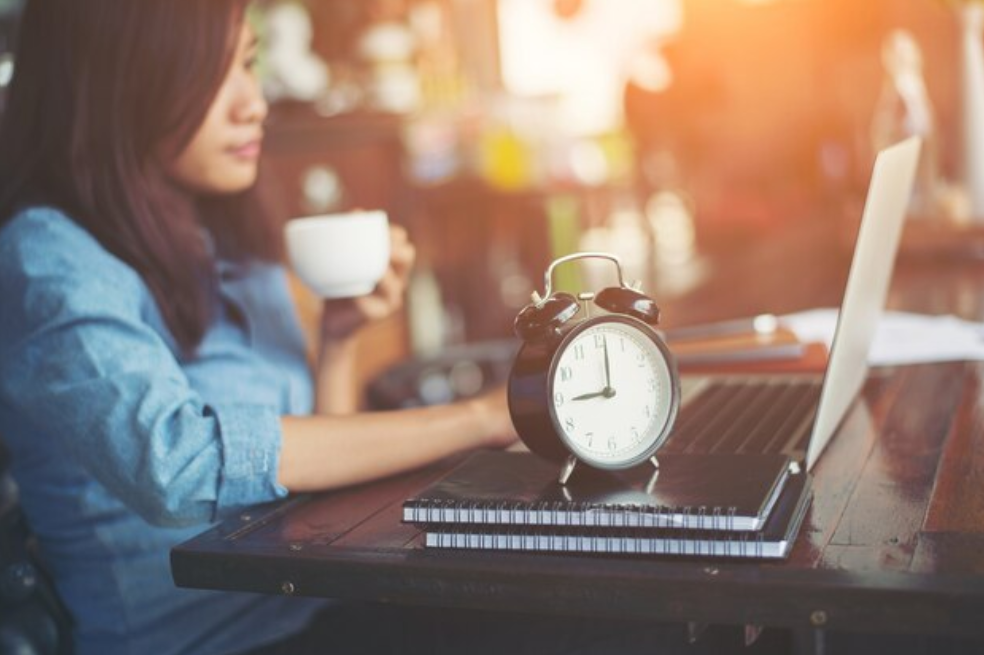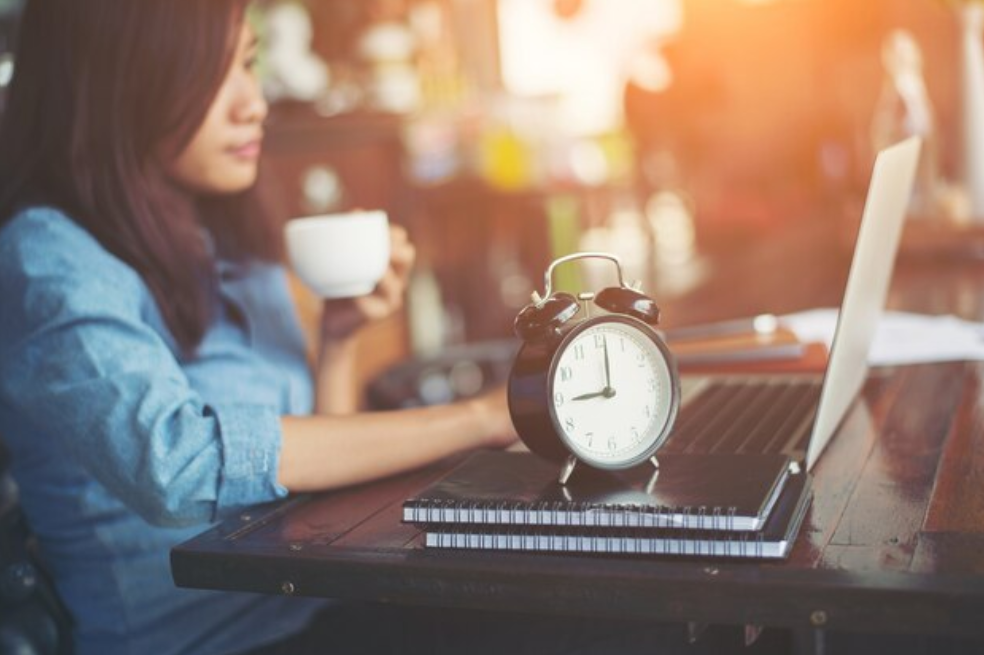 Study shows the disconnect between job seekers and employers regarding remote work policies, that could have implications for employee retention in the future
A recent study conducted in the United States revealed that a significant number of corporate leaders are regretting their decisions to bring employees back to the office. This highlights the challenges faced by bosses in evaluating in-office policies and making long-term real estate investments without knowing how employees feel about returning to the office. And consulting experts are surprised that the percentage of regret among business leaders isn't even higher!
Stricter policies encountering greater backlash
The study – conducted by San Francisco-based office systems consulting startup Envoy – involved interviews with over 1,000 executives and workplace managers who work from their offices at least one day per week. The findings indicated that many companies would have made different plans if they had thoroughly understood their employees' preferences.
It has been observed that companies with a strict three-day-a-week work-from-office policy, implemented without employee input, are struggling the most with employee retention and recruitment. Some of the companies have since reduced the number of required in-office days in response to employee backlash.
In cities like New York, where office space costs an average of US$16,000 per employee annually, companies are re-evaluating their strict return-to-office policies due to the risk of losing top talent. Research indicates that companies enforcing a return-to-office mandate are more likely to encounter turnover problems compared to those with a flexible approach. Many organisations that attempted to enforce a return-to-office policy had to backtrack or modify their plans due to employee resistance, leading to weakened standing for these companies. As a result, numerous executives are facing the consequences of their decisions and expressing regret.
Indian professionals prioritise flexibility over higher pay
Meanwhile, in India, a recent survey conducted by Indeed revealed that the majority of Indian professionals prioritise flexibility over higher pay when considering job opportunities. The survey, which gathered responses from over 1,200 job seekers, found that 71% of respondents considered flexibility as the most important factor. Flexibility, as defined by the survey, includes the ability to work from home, have flexible hours, and take breaks as needed. The survey also showed that 70% of participants preferred hybrid or remote work modes, allowing them to work from home on certain days and from the office on others. However, only 51% of the 561 employers surveyed provided this option. While compensation was also a consideration for job seekers (67% of respondents), flexibility took precedence.
It is clear that there exists a disconnect between the preferences of job seekers and employers regarding remote work worldwide. Many employers still prioritise in-office work arrangements, which contradicts the strong interest in remote work among Indian job seekers. This disconnect could potentially lead to higher attrition rates, particularly in companies that insist on a full return to the office. For example, Tata Consultancy Services (TCS) experienced a significant number of resignations, primarily among women, after mandating a return to the office. Undeterred, TCS is currently pushing for a normal five-day work week for most of its teams, and industry experts are keenly observing how things turn out.
Some sectors are more willing to adopt
However, there are certain industries and job roles in India that are more open to remote work. While the acceptance of remote work varies across sectors, some industries have shown a greater willingness to adopt remote work arrangements. The foremost among these are:
Information Technology (IT) and Software Development: The IT industry has been at the forefront of remote work adoption. Even prior to the pandemic, they had established robust infrastructure and remote collaboration tools, making it easier for employees to work remotely. And software development roles always had the flexibility to work remotely due to the nature of their work.
Digital Marketing and Content Creation: With the rise of digital platforms, the demand for remote digital marketing professionals and content creators has increased. These roles often involve tasks that can be effectively executed remotely, such as social media management, content writing, SEO, and graphic design.
Freelancing and Consulting: Freelancers and consultants in various fields, such as graphic design, writing, translation, web development, and marketing, often have the freedom to work remotely. Many professionals in these roles choose to work independently and remotely, serving clients from different locations.
Customer Support and Call Centre Operations: Some companies in the customer support and call centre industry have embraced remote work models. With the advancement of technology and Cloud-based communication tools, customer support representatives can handle inquiries and provide assistance remotely, eliminating the need for a physical office.
Education and Online Tutoring: The education sector has witnessed a significant shift toward remote work, especially in online tutoring and e-learning platforms. Teachers and tutors can conduct classes and provide educational support remotely, reaching a broader audience. Although the EdTech sector has not really taken off in the way the pandemic promised, it is sure to thrive in the long term.
Forcing the "old-normal"?
While these industries and job roles have shown a greater inclination toward remote work, the level of remote work availability may still vary among companies within these sectors. Additionally, as remote work becomes more prevalent and accepted, other industries and job roles may also adapt to remote work arrangements in the future.
It is interesting to note that the Envoy study highlighted regrets among US corporate leaders regarding decisions to bring employees back to the office, while the survey conducted in India revealed an upbeat confidence among Indian professionals who are prioritising flexibility over higher pay. The demand for hybrid or remote work arrangements is strong among Indian job seekers, but many employers are yet to acknowledge this preference. Rather, major Indian companies are trying to force an "old-normal" on their workforce. Such a disconnect between job seekers and employers regarding remote work could have implications for employee retention in the future.