Fevicol ka advert hain… bhoologe nahin!
Pidilite is an Indian company, formed in 1959 and is the largest adhesive manufacturer in India. Although it produces other products like art materials, constructional chemicals and industrial chemicals it is most widely known for its Fevicol brand.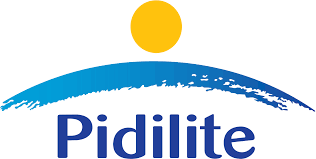 Fevicol was also launched in 1959 and was marketed as an easy to use glue and is available in almost 54 countries worldwide. Fevicol, was a revolutionary product and soon became extremely popular; however, Fevico is equally memorable for their amazing advertising.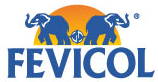 Their recent foray into innovative advertising found them displaying all you can take free stuff in one of Bombay's many malls. The activity, named, 'The Free Store' had 87 items displayed and anyone was welcome to grab whatever number of them that they pleased, the only catch, was that they were glued tight with Fevicol. What else. At the end, not one item came unglued, and Fevicol proved again that they are India's top adhesive, but what they also proved was that marketing can be fun, innovative and unforgettable. Fevicol ka advert hain… bhoologe nahin!