AI Revolutionizing Marketing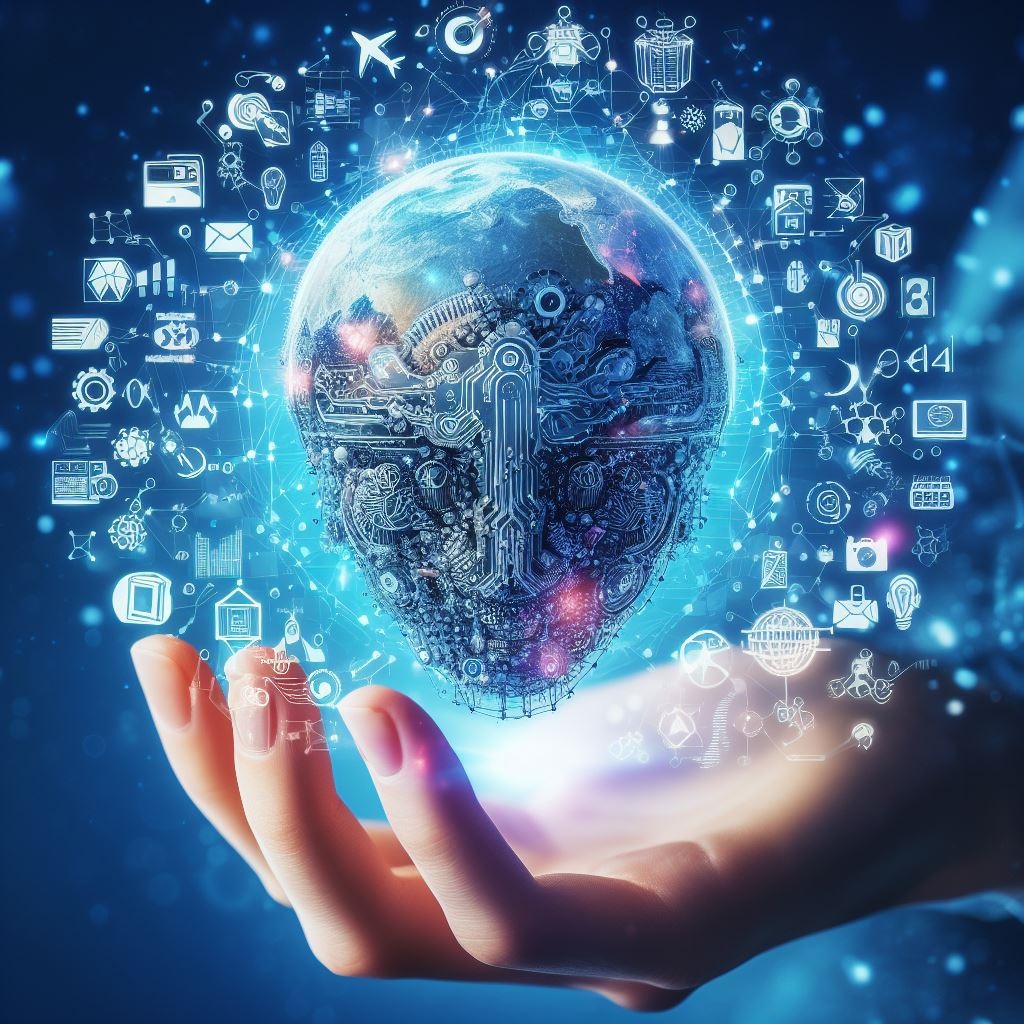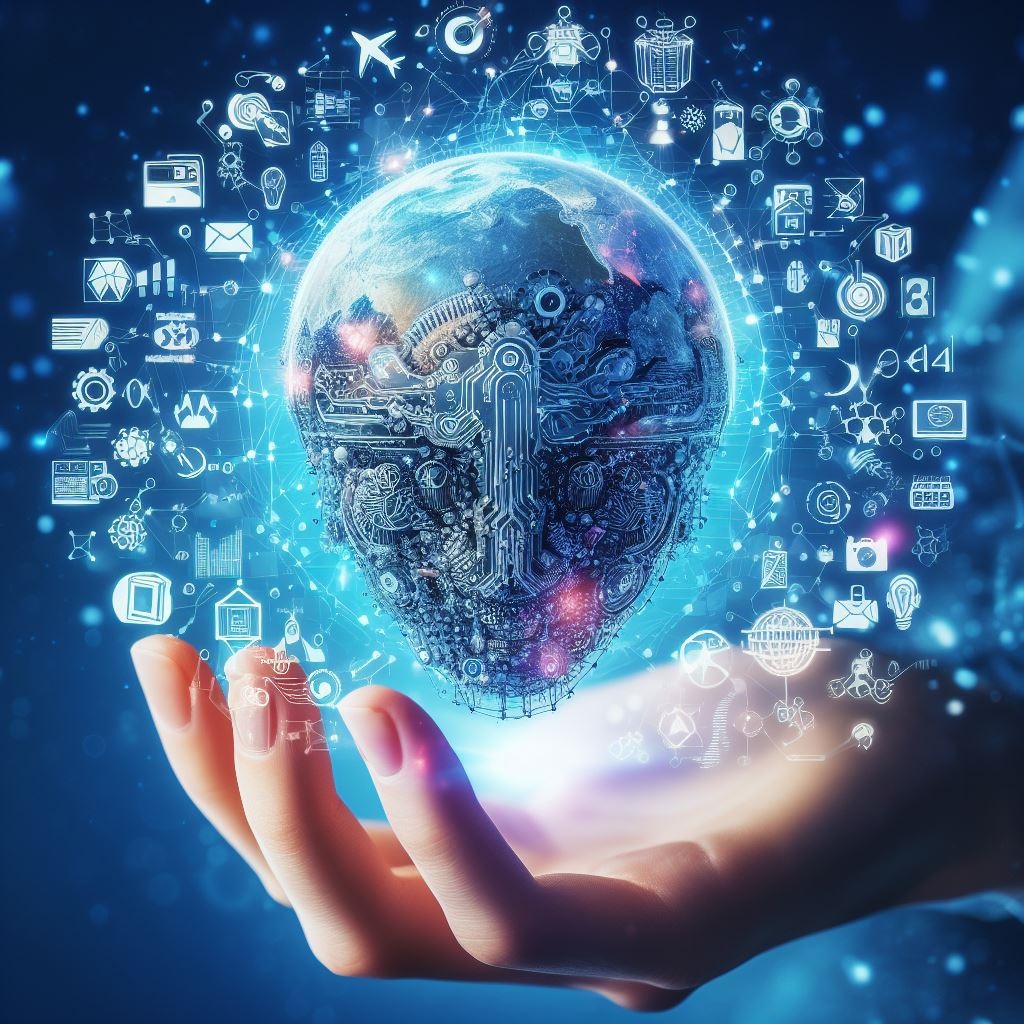 With 80% of advertisers leveraging at least one AI-powered search ad, the capabilities are vast, yet AI still falls short of grasping the overarching vision of an organisation
In an era where artificial intelligence (AI) is reshaping industries, Google's experts Anne Marie Nelson-Bogle and Sean Downey have shared invaluable insights on how AI is transforming the marketing landscape, emphasising the collaborative synergy between AI and human creativity.
With 80% of advertisers already leveraging at least one AI-powered search ads product, the marketing industry is witnessing a significant shift. AI-powered Video reach campaign mixes on YouTube have demonstrated an impressive average return on ad spend, outperforming manually optimised campaigns by 3.7 times. However, Nelson-Bogle and Downey underscore the importance of human oversight, stating, "AI is a powerful engine, but it still needs you in the driver's seat."
AI and the Big Picture: A Human Endeavor
AI's capabilities are vast, but it falls short of grasping the overarching vision of an organisation. The rapidly changing media landscape demands innovative strategies to create real value for customers and spur growth – a task that remains inherently human. Mondelēz International, with household brands like Oreo and Cadbury, exemplifies this as they reimagined their marketing strategy, transitioning to personalised advertising and achieving a significant ROI boost.
Smart Advertising with AI
In the competitive marketing field, making the most out of every dollar is crucial. Google's AI-powered ad solutions optimise budget allocation, driving results across the entire funnel. A case in point is OxiClean, which, with a 98% brand awareness, turned to Google AI for an enhanced full-funnel marketing strategy, resulting in a 3.9X increase in conversions and a 72% decrease in cost per conversion.
Bayer's "DiversiTree Project": A Symphony of Human Creativity and AI
In the face of increasing pollen levels, projected to double by 2040 due to the prevalence of male trees, Bayer, a global life sciences company, took a ground-breaking approach to address this issue and connect with its audience. The "DiversiTree Project" was born; a nationwide initiative focused on planting pollen-absorbing female trees to alleviate allergy symptoms.
The Spark of Human Ingenuity
The initial spark of the campaign came from a surprising discovery about the role of male trees in rising pollen levels. Bayer's creative team, alongside Energy BBDO, saw this as an opportunity not just to promote their allergy relief product, Claritin, but to genuinely contribute to the community's well-being. This human-led insight and desire to make a positive impact formed the bedrock of the "DiversiTree Project."
AI-Powered Reach and Optimisation
While the creative concept was distinctly human, AI played a pivotal role in bringing this idea to life and ensuring its success. Bayer leveraged Google's AI-powered advertising tools to scale their message across multiple platforms, reaching a wide audience with precision and efficiency.
Video campaigns on YouTube, including in-feed ads, in-stream ads, and Shorts, were optimised using AI to ensure maximum visibility and engagement. The AI algorithms analysed viewer behaviour, adjusting the ad delivery in real-time to connect with the target audience at the right moments, amplifying the campaign's impact.
Results: A Testament to Human-AI Collaboration
The "DiversiTree Project" culminated in resounding success, striking a chord with audiences and earning a Gold Lion at the Cannes Lions International Festival of Creativity. The campaign achieved above-benchmark results and a 3.4X absolute lift in ad recall, a testament to the power of combining human creativity with AI's precision and efficiency.
Bayer's approach showcases how human ingenuity, when augmented with AI's capabilities, can lead to innovative solutions and powerful marketing campaigns. It emphasises the irreplaceable value of human insight and creativity, while also highlighting how AI can elevate these ideas, ensuring they resonate with audiences and achieve measurable success.
Empathy and Building Trust: The Human-AI Synergy
Empathy remains a uniquely human trait, central to connecting with audiences and creating impactful ad campaigns. AI, lacking emotions and consciousness, cannot replicate this. However, it plays a crucial role in navigating the complex ad privacy landscape, helping marketers build customer trust while leveraging first-party data for targeted insights, all while respecting customer privacy.
The Unparalleled Role of Marketers
As AI continues to make strides in the marketing industry, the role of marketers becomes increasingly vital. Nelson-Bogle and Downey conclude, "It's your thinking, creativity, and empathy that will put AI to work for your business." In this exciting era of AI, the human abilities to think creatively and empathise are irreplaceable, driving the future of effective and innovative marketing.