Industry Clouds in Banking and Capital – Part I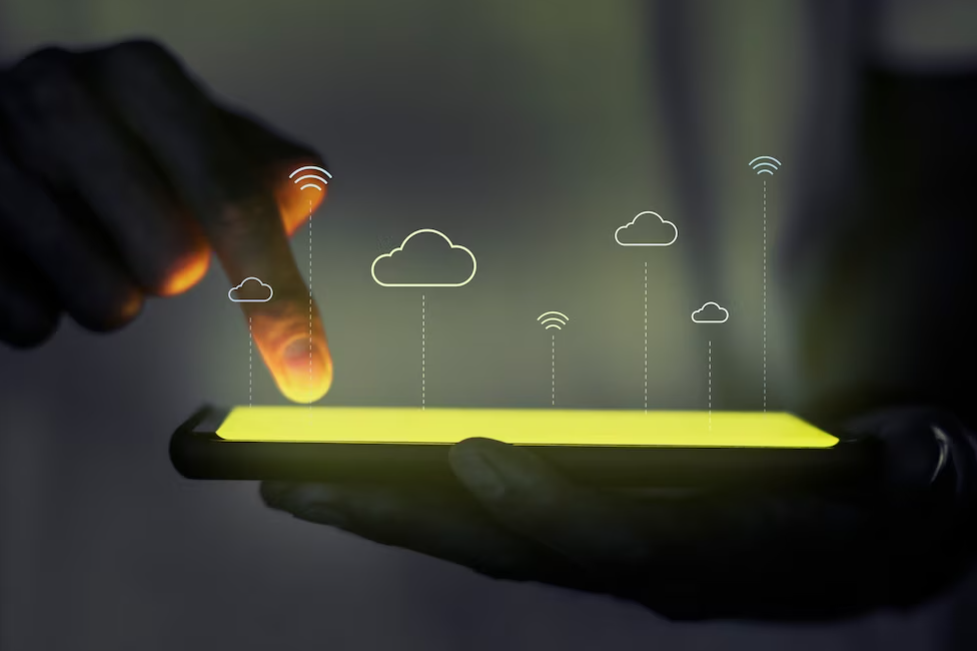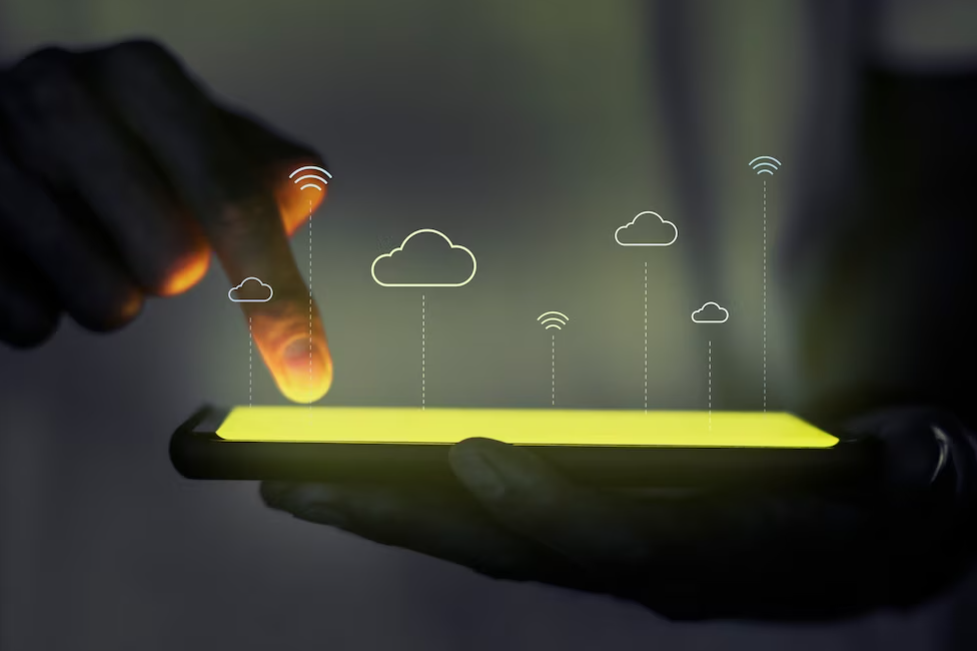 The burgeoning adoption of Cloud technology is reshaping industries including the financial sector. Industry Clouds are poised to unlock the full potential of digital and business transformation initiatives within the banking industry.
The rapid expansion of the Industry Cloud market is poised to reshape the banking and capital markets (B&CM) sector. While it may currently be perceived as a buzzword in the industry, industry Clouds hold the promise of unlocking greater value from digital transformation efforts within banks.
Bridging the Digital Transformation Gap in Banking and Capital Markets
Cloud technology has taken centre stage in the digital transformation journey of most banks. For example, Capital One, a banking giant in the U.S., completed a comprehensive migration to the Cloud as part of its modernisation drive in 2020. Notably, banks are projected to increase their Cloud spending almost 2.8 times faster than their overall IT budgets over the next four years.
Results from a recent Deloitte survey of US B&CM executives indicate a vast majority (95%) consider Cloud technology fundamental to their digital strategy, viewing it as vital for revenue generation and market competitiveness. Additionally, respondents regard the Cloud as a set of "force multipliers" when combined with other technologies such as AI, IoT, and analytics.
Despite these convictions, tangible actions to fully embrace Cloud technology remain limited. Most banks are employing emerging technologies in isolated pockets, with only a third of executives reporting that they have migrated more than 40% of their workloads and applications to the Cloud. Furthermore, while seven out of ten surveyed executives are using Cloud-based development approaches and applications, only 35% perceive significant value from these efforts. This raises the question: How can banks bridge this digital transformation gap and fully harness the potential of Cloud and other emerging technologies?
Industry Clouds: Catalysts for Transformation
Digital transformation is entering a new phase of maturity. Over the past decade, banks have become adept at leveraging Cloud-based infrastructure at scale. They have progressed to adopting higher-order services such as databases, AI, IoT, and other managed solutions offered by hyperscale Cloud providers and other vendors.
Today, there is a growing trend toward verticalization of Cloud offerings. This trend has given rise to a new suite of products and services designed to address specific business needs in banking, such as customer onboarding, loan origination, anti-money laundering (AML), and digital financial advisory services. These tailored solutions simplify the technology stack, making it more accessible for developers.
Industry Clouds are highly flexible Cloud-based offerings crafted to deliver value to specific sectors. They are essentially turnkey solutions equipped with out-of-the-box capabilities to solve industry-specific challenges. Amalgamating the advantages of existing Cloud services with sector-specific processes, industry Clouds can expedite digital transformation initiatives within banks and mitigate associated risks.
Typically, industry Clouds are built upon five foundational principles:
Business-Oriented: Focused on resolving banking challenges such as business growth, customer experience, operational efficiency, and regulatory compliance.
Sector-wide Applicability: Applicable across various banking segments, including retail banking, wealth management, and consumer payments.
Cloud-Based Integrations: Leverage advanced Cloud services such as AI, 5G, quantum computing, and AR/VR.
Modularity: Allow for easy integration of capabilities without extensive programming, reducing deployment timelines from years to months.
Customisable: Offer a degree of customisation to meet banks' specific needs while maintaining core reusability.
A significant 92% of B&CM respondents concur industry Clouds will catalyse the transformation and automation of industry-specific processes. When asked about the most compelling benefits of industry Clouds, respondents highlighted the following as top priorities.
Faster Time to Market: Industry Clouds simplify execution and integration, enabling rapid deployment of new features and functionalities. For instance, SaaS platform Mambu assisted ABN AMRO in launching its lending startup in just 10 months, while Western Union established a digital bank in Europe within 11 months using modular components and Cloud architecture.
Focus on Differentiation: Industry Clouds free up resources by eliminating the need to reinvent common applications, allowing banks to focus on innovation and competitive differentiation.
Ecosystem Curation: Industry Clouds provide access to an ecosystem of FinTechs, independent software vendors, and SaaS providers, streamlining vendor due diligence and contracting. This access enables B&CM institutions to deliver new solutions and services more swiftly, creating additional revenue streams.
Continuous Innovation: Industry Clouds continually evolve based on user feedback, empowering banks to leverage features suggested by industry peers and competitors. This innovation spans across infrastructure as a service (IaaS), platform as a service (PaaS), and software as a service (SaaS).
Industry-Specific Data: These Clouds come preconfigured with banking-specific data models and workflows to drive analytics and insights, further enhancing their value.
Look out for Part 2 where we discuss risks and regulatory considerations as well as Industry Cloud use cases for banking and capital markets
[To be concluded]