Praxis Analytics Program ranked 4th Best in the country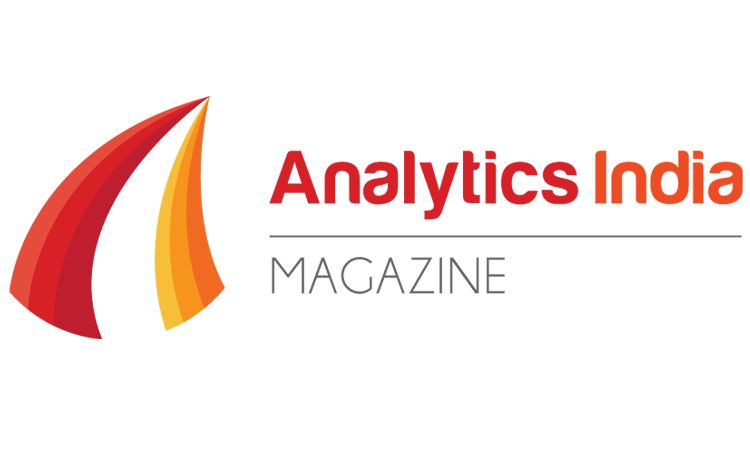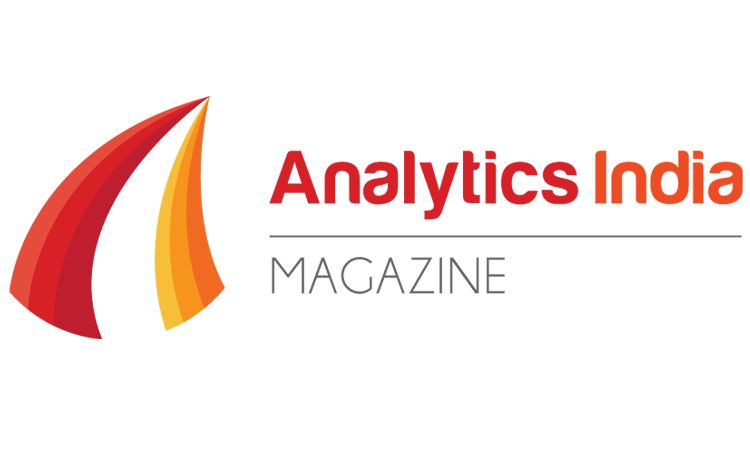 We are happy to share with you that the 1 year Full Time Program in Business Analytics offered at Praxis has been ranked 4th in the Ranking of top analytics programs in the country for 2015 by Analytics India Magazine – one of the top resources for information on the Analytics domain.
This comes as acknowledgement for the hard work put in by the Praxis students and faculty in creating a robust program and is a tribute to the excellent performance of our alumni in the industry.
We thank you for your continued support in helping Praxis achieve its vision of becoming a trusted and influential management education institution that is committed to making a compelling difference to the business world and the community.
You may read more about the ranking by visiting the following link: