Praxis partners with CII in organizing the 14th edition of Brand Conclave scheduled for 19th November 2015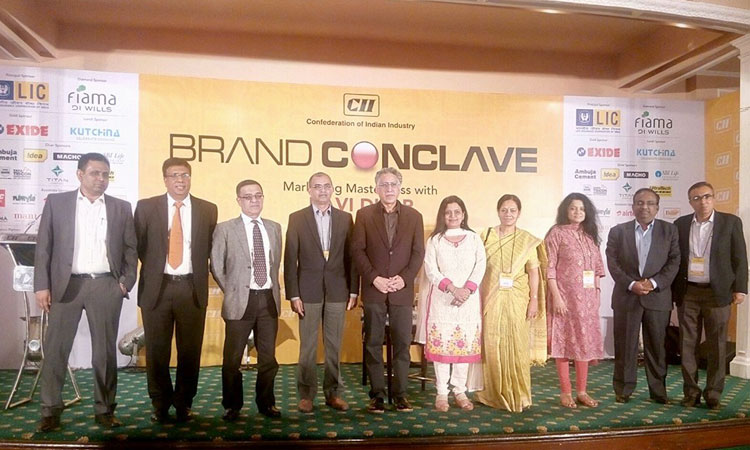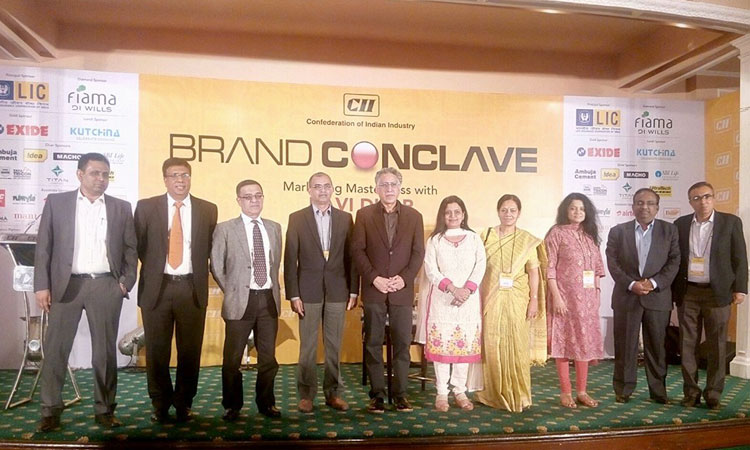 Praxis Business School is proud to be associated as the Academic Partner in a fascinating and thought-provoking experience – Rethinking Marketing: Driving Consumer Choice through Behavioral Insights – Marketing Masterclass with Prof. Ravi Dhar of the Yale School of Management – The Oberoi Grand, Kolkata November 19, 2015.
Brand Conclave is the biggest brand management workshop in India addressed every year by one of the world's leading experts on marketing and branding. Now in its 14th year, the workshop is attended every year by more than 250 delegates from all across the country.
Past speakers include Al Ries, Laura Ries, Jean-Noel Kapferer, Lynn Upshaw, Clyde Fessler, Kevin Lane Keller, Erich Joachimsthaler, Bernd Schmitt, John Philip Jones, Nicholas Ind, Erik du Plessis, David Meerman Scott, Tim Calkins and Jan-Benedict E M Steenkamp
Joyeeta Haldar, student of PGPBM 2015 who was part of the student team from Praxis said – "Companies like Tata steel Company, LIC India, Titan Company Limited, Dollar, Rupa and many other participated to learn and share their views. This workshop motivated me as a student to think beyond the line. How consumer beliefs drives their buying behaviour and how there are certain human attributes which are unknown to themselves play a major role in driving their purchase decision. Prof. Dhar explained the economics of marketing in the real world, which the marketers in India should really focus into. During the workshop, we came across various advertisements and marketing strategies that runs in different media. The the top business houses from across the city as well as the budding startups were present at the even questioning Prof. Dhar of their queries. Thank you Praxis for giving me such a great opportunity to be a part of a giant conglomerate event."
Prof. Charanpreet Singh, Associate Dean, Praxis Business School with the Speaker Prof. Ravi Dhar and other dignitaries
Prof. Charanpreet Singh and Praxis students at the event with the Speaker Prof. Ravi Dhar