Interactive Quiz Sessions for student development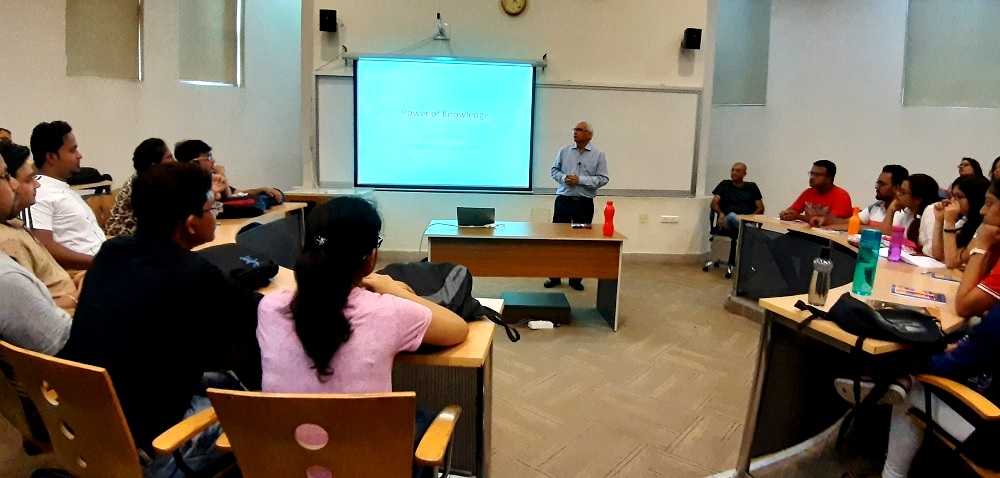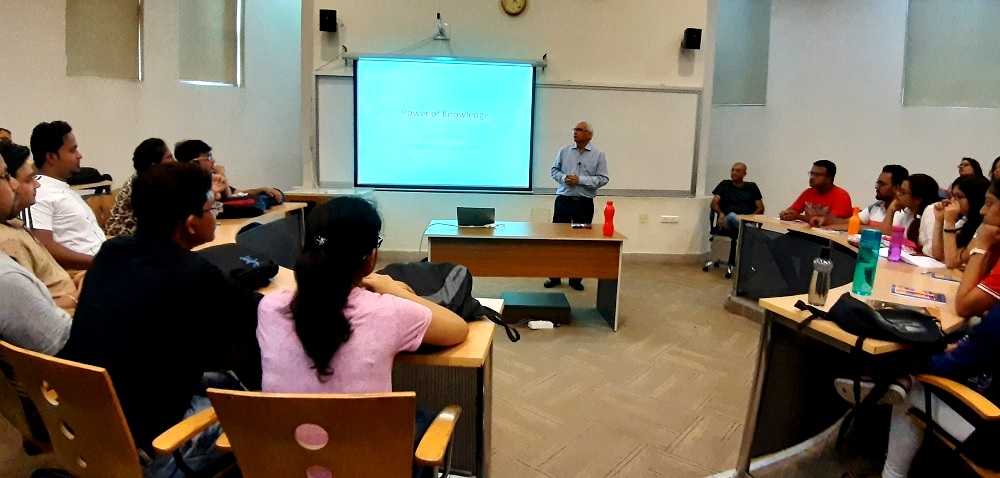 Yet another encouraging endeavour by Praxis Business School to offer students varied opportunities to engage with industry experts: an interactive quizzing session delivered by Professor G. Mohan!
He is also a noted Business Quizzer, founder of Indiabbusinessquiz.com, Blogger and Professor. The session was followed by a demo quiz which created great excitement and interest among the students.
Professor G Mohan is going to start interactive quiz sessions in association with Praxis Business School and the students soon.
As Professor G Mohan cited during the presentation, the objective of the Quiz sessions will be to create interest among the students to follow news and events in Business Management that goes beyond text books.
The aim also is to make acquisition of such knowledge interesting and entertaining through innovation in pedagogy.
Professor G Mohan added that such an initiative also helps prepare students to smoothly interact with people from the industry during their internship and placements.