Indian brands value increased five-fold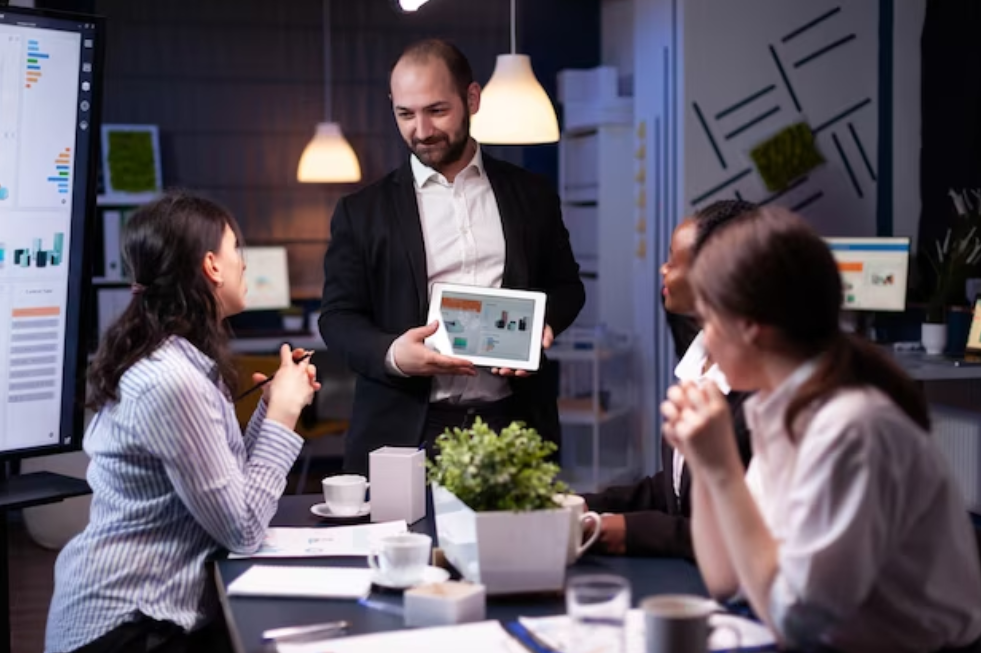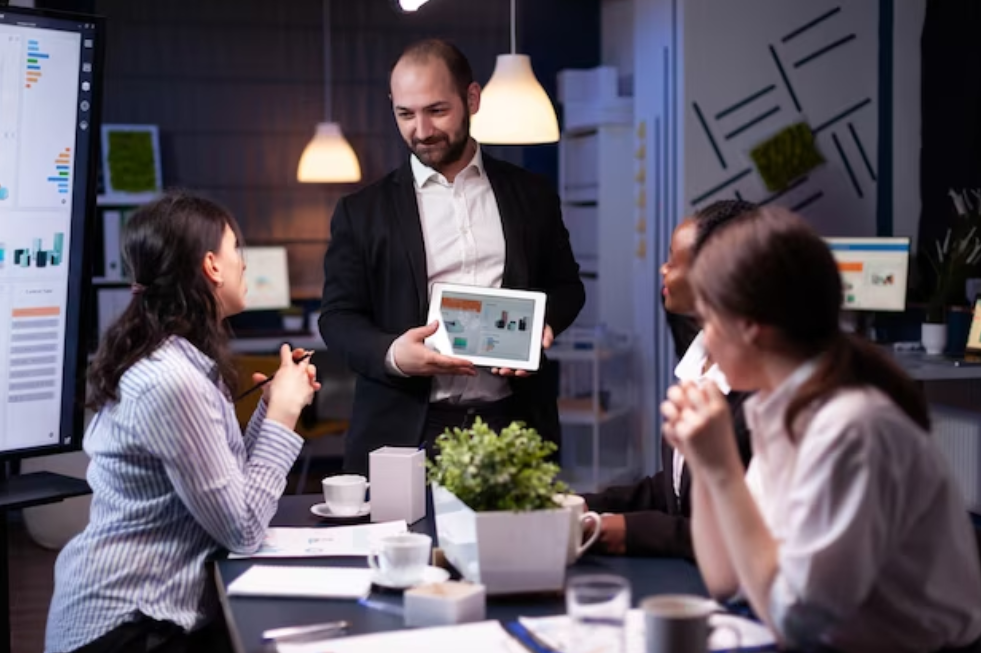 While the more sustainable brands tend to drive market share, perceptions around the sustainability of the top 75 brands is lower than for all Indian brands
Since 2014, the top 50 most valuable Indian brands have increased almost five-fold in value, from $70bn to $340bn in 2023, per the Kantar BrandZ Most Valuable Indian Brands study based on the opinions of more than 125,000 consumers about 1,500 brands across 106 categories. The study reveals:
Tata Consultancy Services is the most valuable Indian brand for the second consecutive year, with a brand value of $42.9bn.
HDFC Bank ($33.6bn) is the second most valuable brand, with Infosys (No.3; $24.2bn), Airtel (No.4; $22.5bn) and State Bank of India (No.5; $14.5bn) completing the top five.
The largest category by total brand value is Financial Services, worth $108.2bn; Axis Bank (No.17; $5.6bn) is one of the top 10 risers.
Digital payment app, PhonePe (No.21; $4.5bn) is the highest newcomer, followed by fintech brand, Cred (No.48; $2.0bn), photo and video sharing app, ShareChat (No.67; $1.3bn) and entertainment platform, Star (No.71; $1.3bn).
Top 75 Indian brands worth $379 billion
Top 75 Indian brands worth $379 billion The Kantar BrandZ Top 75 Most Valuable Indian Brands this year has a combined value of $379 billion. This is 4% lower than the value of the Top 75 a year earlier and reflects the strain that businesses and consumers have been under in recent times – a perfect storm of supply chain challenges, rising interest rates, and market uncertainty. By comparison, the Top 100 Most Valuable Global Brands declined in value by 20% between 2022 and 2023. In this context, and given that so many of India's most valuable brands serve a global market, a dip is to be expected.
Variation reflects category stresses
While the overall value of the Top 75 ranking is down 4% this year, this average perhaps masks some of the much bigger ups and downs that many of the individual brands have seen.
The main downward force on the ranking has come from a decline in the value of brands in the Business Technology and Services Platforms and Consumer Technology and Services Platforms categories, which have significant exposure to international markets. Real Estate Developers and Energy brands also saw big falls. Financial Services, Telecom Providers and Automotive brands, meanwhile, have had a good year overall thanks to a boom in digital banking, the end of price wars in mobile phone services, and a fast response on the part of several carmakers to changing market demands.
4 new entrants to largely stable ranking
There are 58 brands in the Top 75 that have featured every year since 2019; this year, there are four new entrants and two brands have re-entered the ranking after some time away. PhonePe is the highest of the newcomers, in 21st position, a digital payments brand that has caught a wave of consumer interest in online financial services. Cred (ranked 48th) is another in the same sector, and stands out for taking a break from category norms with its communications around consumer credit. ShareChat, the photo and video sharing app, provides access in 14 local languages and has quickly become a hit. It joins the Top 75 in 67th. Star entertainment services makes its Kantar BrandZ debut this year, and Bank of Baroda and MRF re-enter the ranking after some time away.
Top performers highlight value of brand
The value to businesses of investing in brand equity is underlined by our analysis of the Top 75 this year. Those names that have worked hard, over many decades in some cases, to stand out in consumers' minds as being different to their rivals in ways that really matter, are those that have reaped the rewards later. These are the brands that have had resilience baked into them, and when the market correction came, they fell less far and recovered more quickly than the rest. This resilience is evident in the stock market performance of the companies behind the brands. Investing in brand building pays off.
Convenience high on consumers' wish-list
The brands with the highest levels of Demand Power – a Kantar BrandZ metric that is closely linked to market share – are those that consumers perceive as offering the greatest convenience and having the strongest sense of purpose. As the world gets ever busier, people are looking for ways to conserve their time and save it for the things that matter most to them. Expectations of convenience have been bolstered by broadening access to technology and all that comes with it – from e-commerce to digital banking.
Stand out to justify pricing
The Indian brands that do the best job of justifying their pricing – and even justifying a premium – are those that strike consumers as being truly distinctive. They offer something that no other brand can. Often that stand-out factor comes from a brand being seen as a specialist in its field. Brands with what we call Pricing Power are best placed to resist the pressure to discount when consumer budgets are strained; these brands are seen as being 'worth it'.
Sustainability credentials are becoming more important by the day
Public concern around sustainability – and this includes the fair treatment of people as well as taking care of the planet – is a much bigger influence on consumer decision-making here in India than it is in much of the rest of the world. Our analysis highlights two important findings: the more sustainable brands tend to drive market share, and perceptions around the sustainability of the Top 75 brands is lower than for all Indian brands. There's an opportunity here to build brands while doing the right thing.