Volleyball Tournament 2019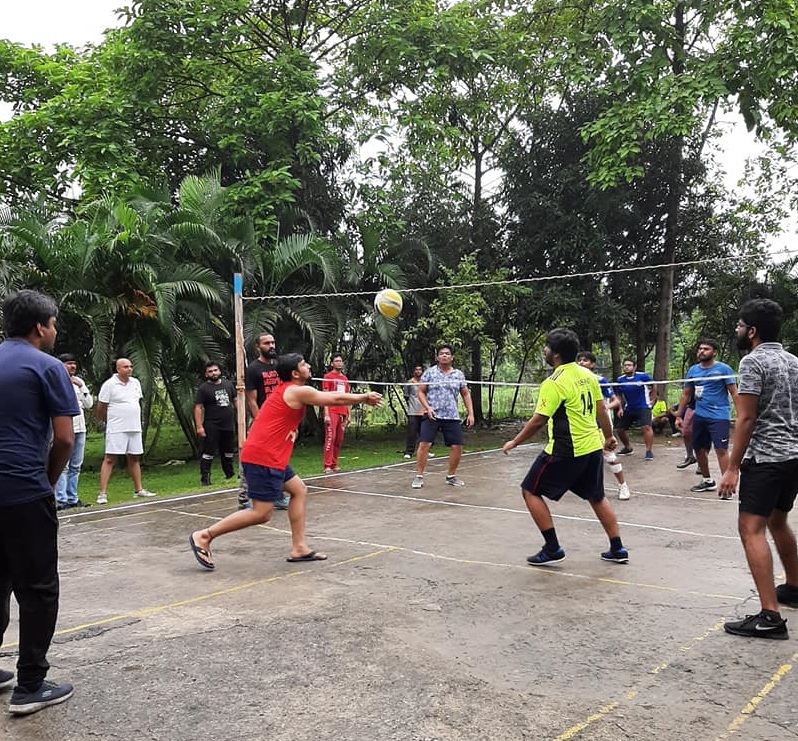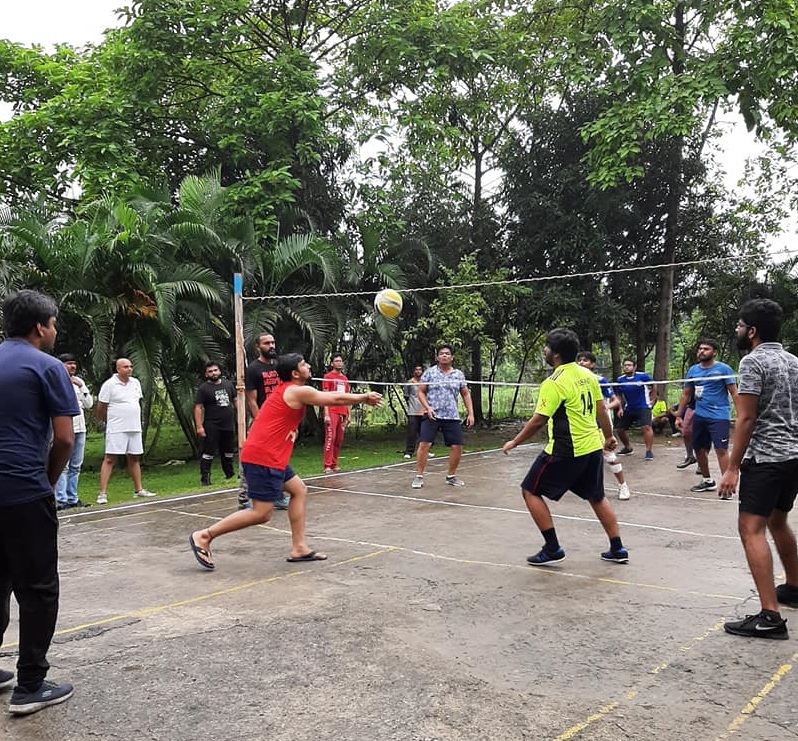 There is much more to sport than just winning! Sport is about team spirit, and of course, celebrating your worth!
The Praxis Business School Volleyball Tournament 2019 was an exciting affair, thanks to the eager participation of the students.
This turned out to be a fantastic tournament with a nail biting finish, the eventual winners were the team called Volleyball Smashers (Data Science 2019).
The Runners-up were Vollystars (Business Management 2019).
The officials and staff of Praxis also participated in the tournament, the first time that they had done so.
Many congratulations to the winners and to everyone involved for making this event such a grand success.