Trendspotting: The Cherry on the top of all Strategic Planning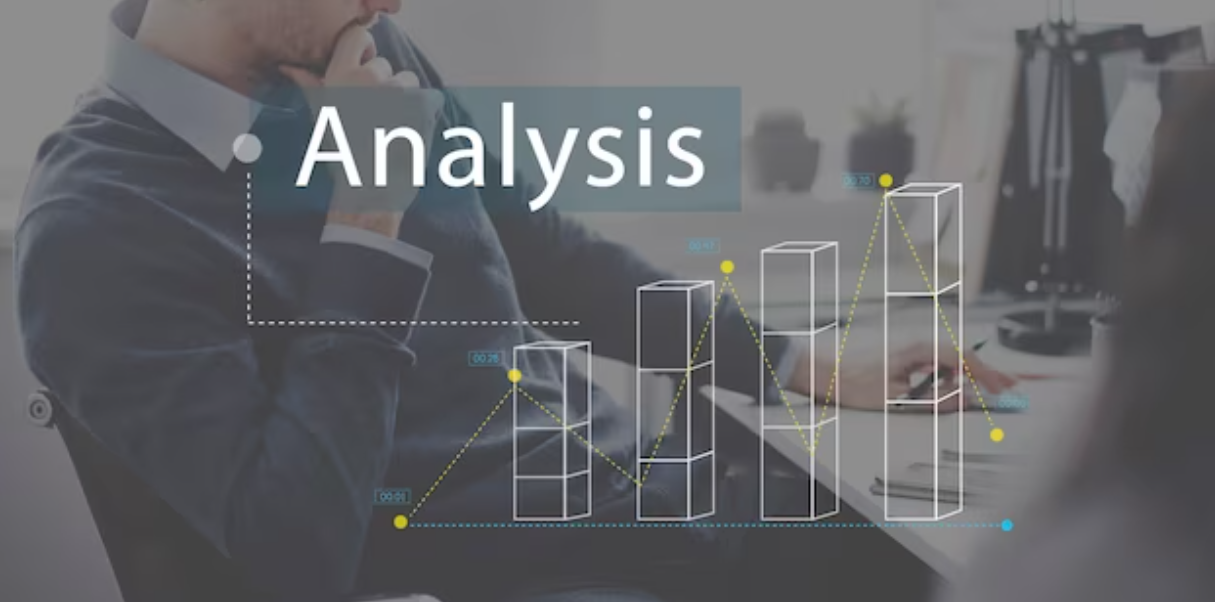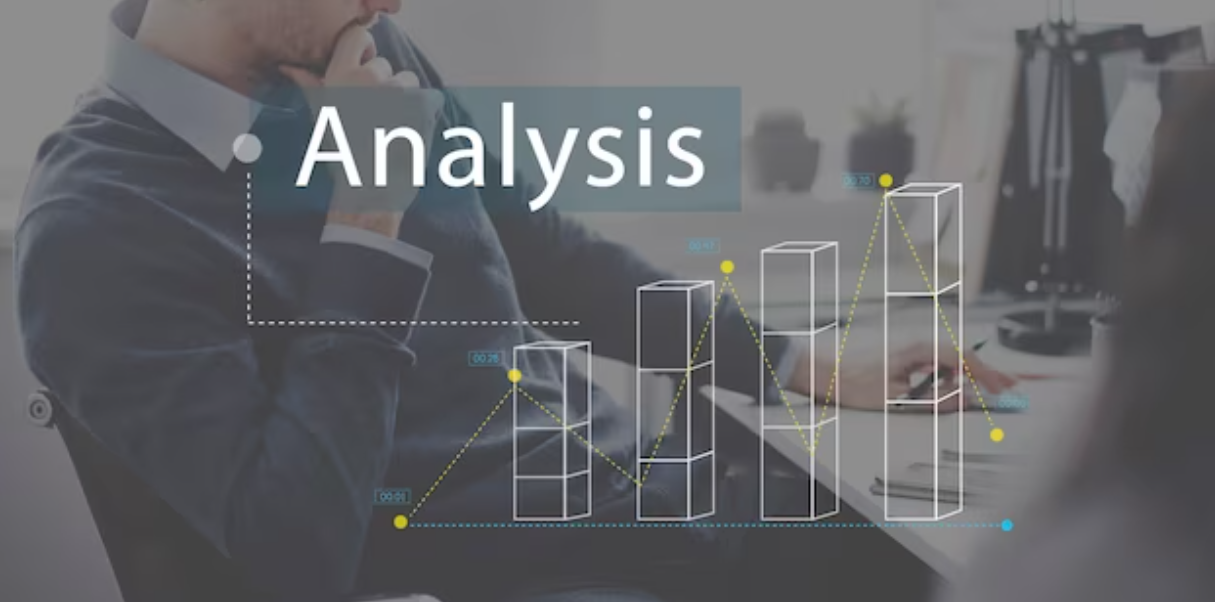 Identifying trends before rivals is often the fine line separating industry leaders from the chasing pack. Here's what to keep in mind:
Strategic planning is the compass that guides the long-term direction of an enterprise. However, the myopic focus of many executives on the immediate 3-5 years may cause them to overlook nascent, highly disruptive shifts on the horizon.
In a recent research release, consulting giant Gartner emphasised the need to proactively scan for potential threats and opportunities across a spectrum of plausible future scenarios. Equipped with the right insights, you can collaborate with peers to prioritise your organisation's responses, instilling confidence in your decision-making and enabling companies to seize opportunities even amidst disruption.
Utilising frameworks to explore a diverse array of trends – including those lying beyond the daily purview of a business executive – is crucial. Within each trend category, the question to initiate is nothing but a simple "What if…?" to identify potential mission-critical priorities – these might be trends that demand attention.
Image: The burgeoning of AI in the current decade; Source: Google Trends
Complexity, Chaos, and Confidence
Trendspotting not only facilitates adaptive business strategy but also sparks ideation that fuels innovation. Early trend identification sharpens decision-making focus, leading to optimisation and modernisation of the systems supporting these decisions. In 2023, trendspotting is instrumental in achieving three major objectives:
Simplifying Business and Operating Models: The advent of Generative AI has generated extensive discussions around its potential use cases. Gartner foresees GenAI evolving into a general-purpose technology, akin to the transformative impact of the steam engine, electricity, and the internet. Two strategic assumptions from Gartner shed light on this evolution:
By 2025, synthetic data will curtail the collection of personal customer data, reducing privacy violation sanctions by 70%.
By 2026, code generation models will reduce human-developed code by half.
This underscores how technology trends open doors to new opportunities while disrupting existing processes. Early evaluation is key to eliminating needless complexity that might impede your organisation's adaptability and success. Considering how synthetically generated data is central to expediting analytics development, mitigating regulatory concerns, monetising data and reducing data acquisition costs.
Embracing Chaos and Outliers: In an era marked by uncertainty, resilience is a widely sought-after enterprise response. However, this shouldn't entail guarding against disruption but rather embracing it, learning from it, and evolving. Scenario planning should incorporate some seemingly far-fetched storylines to stress-test the response of your strategic initiatives. Challenge the norms by introducing outlier cases.
The metaverse, where digital and physical realities merge, serves as an illustrative trend that may appear fantastical but unlocks a plethora of possible business scenarios. It might transport or extend physical activities to a virtual world or transform the physical world itself. Gartner projects that by 2027, over 40% of large organisations globally will employ a blend of Web3, spatial computing, and digital twins in metaverse-based projects to boost revenue.
Those embracing such possibilities can strategically position themselves to identify opportunities amid the evolving dynamics of how people and businesses interact.
Enhancing Decision-Making Confidence: In uncertain times, executives crave confidence in their decision-making abilities. By detecting trends early, senior officials can analyse, contextualise, and communicate responses more effectively.
Effective trendspotting necessitates ongoing vigilance in monitoring the environment, industries and geographies. It also entails observing trends in other industries and geographies. Take, for instance, a trend identified towards national self-sufficiency:
Decades of relentless cost-driven globalisation concentrated supplies and capabilities in select competitive states, leaving supply chains vulnerable during the pandemic and global events like Russia's invasion of Ukraine. Consequently, many governments are now striving to bolster domestic capabilities and supplies in key sectors, such as military, healthcare, technology, food and agriculture, energy, and manufacturing.
By 2030, Gartner anticipates that 66% of national self-sufficiency agendas will morph into regional self-sufficiency collaboration within blocs due to disparities in national resources. This shift will significantly impact the global competitive standing of numerous companies as government subsidies fluctuate and access to foreign markets evolves.
In this era of hyper-competitive business planning that stresses on resilience, whilst not every passing trend will turn into a success, the benefits of chasing after those that will are often going to turn out to be the key differentiating factor for companies making it big.