Is the HR Function Getting Obsolete – Part I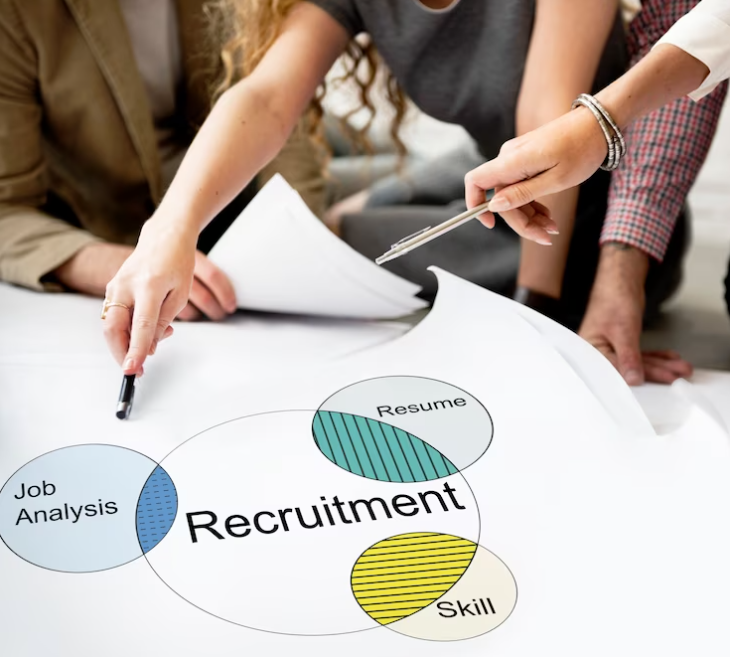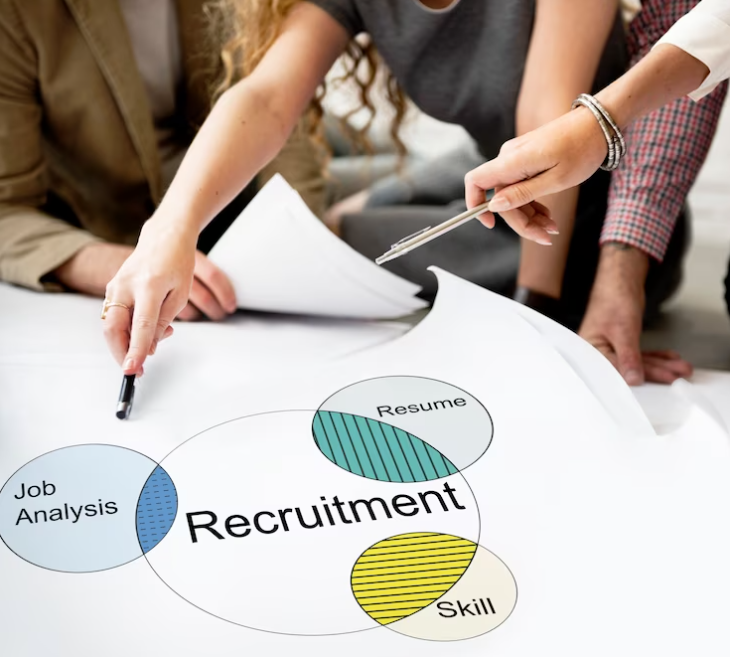 HR people are not in demand when companies lay off personnel and enact hiring freezes.Here's the first of a three-partseries that discusses the future of HR.
In 2022 an employee experience engagement app, Workvivo, conducted a study on burnout of Human Resources (HR)professionals in the US and the UK. It covered over 520 participants, 98% of whom asserted that they were experiencing burnout, 94% stated they felt "overwhelmed" by work, and 88% confessed that they "dreaded" work. Not a very pleasing picture for a department that is supposed to take end-to-end care of all the human employee concerns in any organisation. And experts suggest that the study barely revealed the tip of the iceberg.
Thankless job – now at stake
While workplaces are undergoing transformations at a break-neck pace, the HR department is having to contend with a plethora of unforeseen situations – and they have to manage every issue to keep the organisational cog turning smoothly. First there was the work-mode debate – in-office, remote, or hybrid. Thencamemoonlighting, quiet quitting, the Great Resignation, remote talent sourcing, scouting talent from Tier-2 cities, online recruiting and onboarding hassles, devising fair appraisal mechanisms in the mixed-mode of working, and employee retention efforts in a talent-strapped market an uncertain economy. Quite a task indeed – and all this took its toll. HR was always a thankless, behind-the-scenes job – and in this topsy-turvy world HR professionals now felt more undervalued and pressurised than ever.
However, that was all about work-related pressure – which is an integral part of work itself. But something more sinister is currently troubling the fraternity. More and more Human Resources professionals are being laid off. Although apparently astonishing, this is not something totally unexpected. The simple logic being – HR people are not in demand when companies lay off personnel and enact hiring freezes. If there is no hiring and associated activities, there is no need for the HR function.
A sinking ship?
When the job market is hot, head-hunters are held in high esteemas they are responsible for securing the best talent. But in a challenging economic environment, the demand for recruiting services slows down. Just like mice rushing to escape from a ship's hold was traditionally regarded as a tell-tale sign of water entering the hold, a company letting go of its recruiters is a sure sign that the firm will implement layoffs and hiring freezes big time.
Of late, the white-collar job market has been globally plagued with layoffs irrespective of company profile and industry type. The Wall Street Journal reported that while other functions within tech companies recently saw a 10–20% headcount reduction, tech recruiters were downsized by a flat 50%.
Social media giant, Meta (formerly Facebook)has announced a headcount reduction of 10,000 and elimination of 5,000 open job requisitions roles this year. The point to note is that around 1,500 recruiters and HR professionals are included in that 10,000. Immediately after his Twitter takeover, Elon Musk announced hiring freezes to cut costs and then laid off 30% of its talent acquisition team. Musk also sacked recruiters at Tesla as part of downsizing. Among others, LinkedIn, owned by Microsoft fired recruiting professionals while Airbnb reduced 30% of its recruiters.
Contract recruiters in the same boat
And it is not merely recruiters on payroll who are facing the music. To meet their aggressive hiring needs over the last few years, tech companies had been utilising the services of contract recruiters provided by third parties. Such contractors are now being terminated as well – Apple, Amazon, and Alphabet being the big ones to make such a move. Around end-2022, Apple terminated around 100 contract recruiters. Amazon and Google-parent Alphabet too reduced their external recruiters, as reported by the Wall Street Journal.
Outplacement agency Challenger, Gray & Christmas observed that job cuts are the highest this year since the 2009 financial crisis. In tandem with curtailing HR and recruiting roles, cost-conscious organisations are also trimming budgets for workplace programs, including diversity, leadership training and well-being – as the onboarding spree stalls.
A changing landscape
The Human Resources (HR) function has long been the cornerstone of organisations, responsible for managing the most critical asset: people. However, with the rapid advancements in technology, changing work dynamics, and the emergence of new organisational structures, there is an ongoing debate about whether the HR function is becoming obsolete.
The traditional HR function focused on administrative tasks such as payroll, benefits administration, and recruitment. However, technological advancements have automated many of these processes, leading some to question the future relevance of HR. Self-service portals, artificial intelligence, and machine learning algorithms have streamlined administrative tasks, enabling employees to manage their own information and reducing the need for HR intervention.
In Part 2, we survey the changing landscape of HR functions in detail to understand from where the challenges come, and why the HR department still holds value and relevance.
[To be continued]