Finger Lickin' Marketing!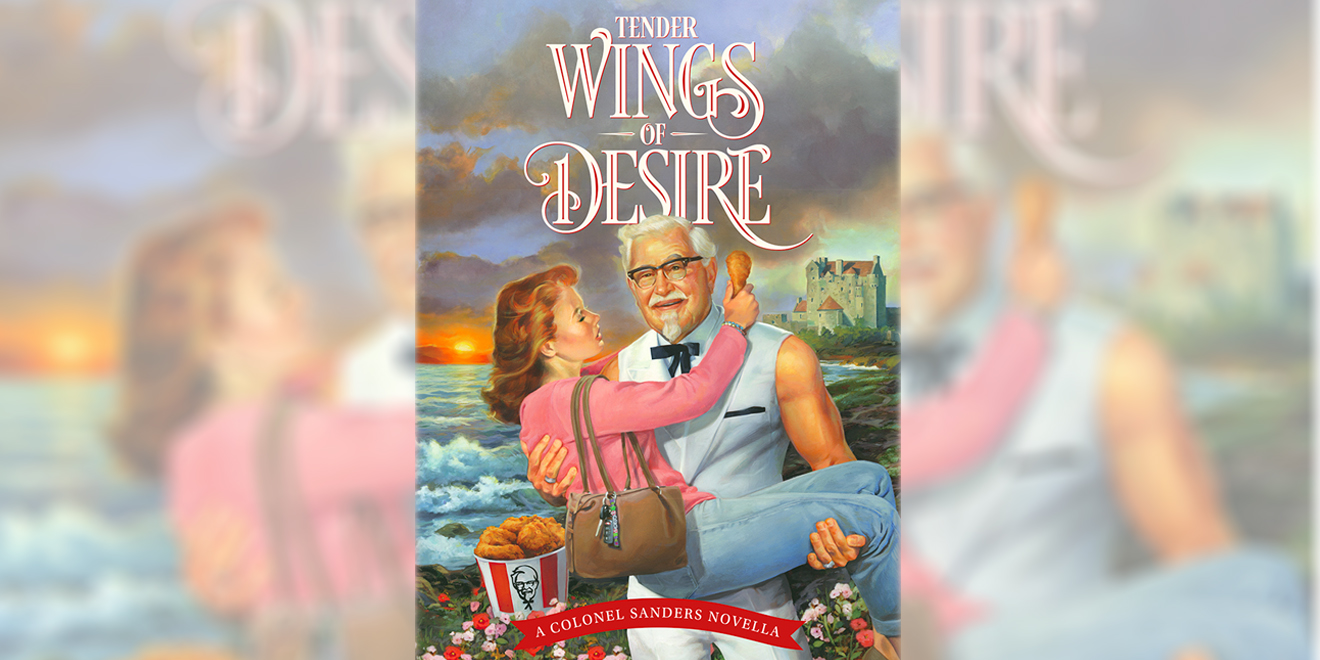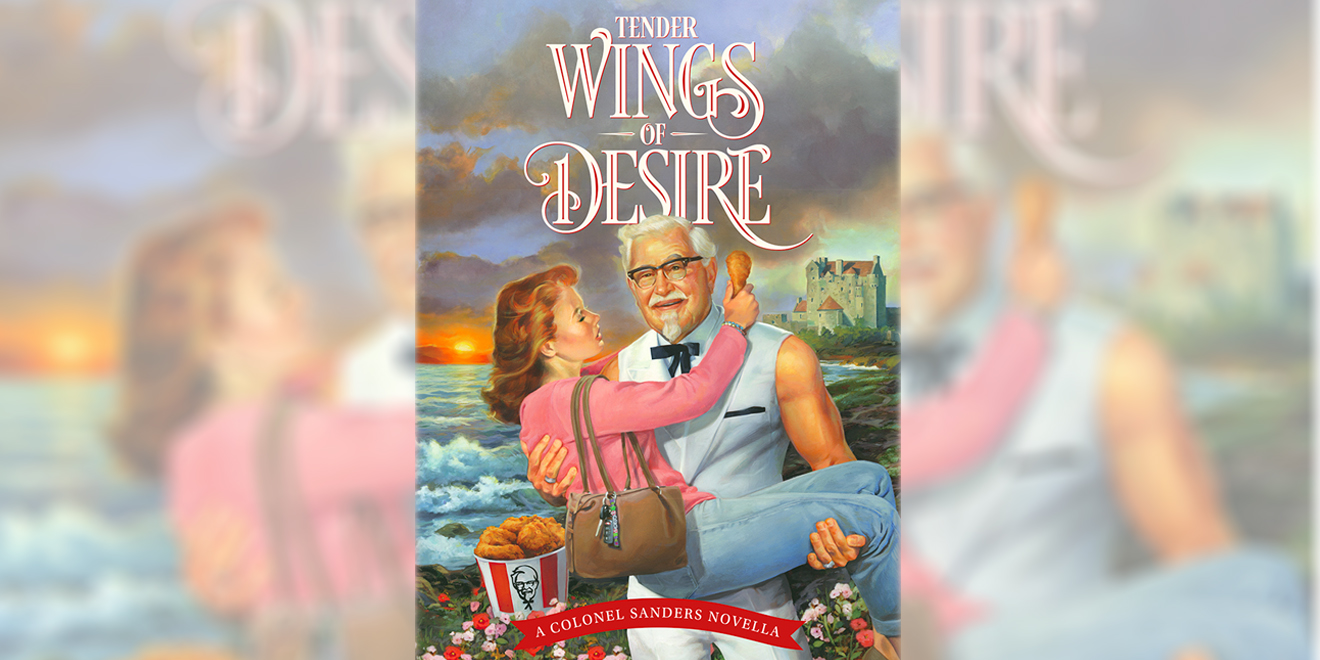 Harland Sanders might have been dead for thirty years but that is not stopping his literary ambitions! Harland Sanders who, you ask? You are likely to better know him as Col Sanders, we answer. Col Sanders of KFC. Coming back to the point, Harland Sanders has recently written a romance novella; well it is actually written by "outsourced author" Catherine Kovach, a former Bustle.com feature writer and is the brainchild of Wieden + Kennedy Portland.
The book is titled Tender Wings of Desire, get it? Tender wings, like the tender chicken wings that KFC sells. The title is as amazing a pun as it is cringe worthy, but what good pun doesn't make you cringe! The book is a publicity stunt by KFC for Mother's day, which is the busiest day of the year for the fast food giants. The brand explained in a statement – "Paired with a $20 Fill Up featuring KFC's Extra Crispy Chicken, mothers can finally get what they want this year—a family meal they don't have to cook, and some alone time with a captivating novella."
Is the book truly captivating? Well, I am afraid, you'll have to read it to find out but what it definitely is, is a distraction; a distraction from the everyday mundane and a chance to relax with a little bit of frivolity. What it also is, is an amazing marketing strategy and another innovative one to boot.
We here at Praxis, keep writing about innovative marketing strategies whenever we can and it is so that young bright minds like yourselves get entertained as well as inspired!