VOLVO STEALS THE SUPER BOWL WITH DIGITAL MARKETING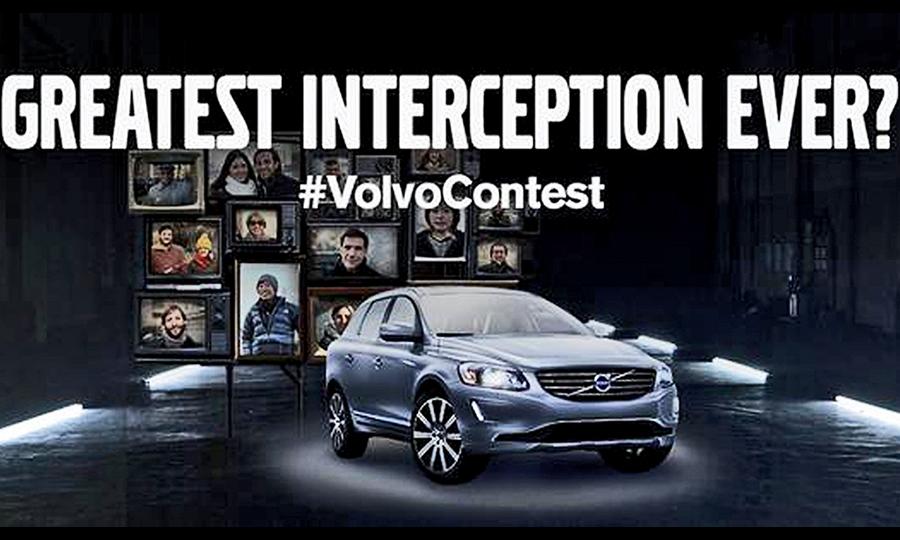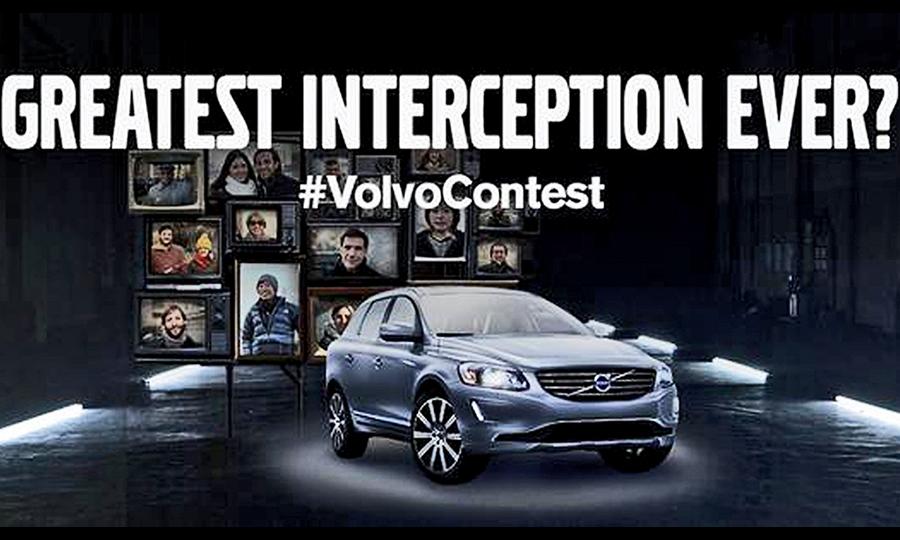 "Volvo gets mileage from other car commercials."
-Advertising Age.
Super Bowl Sundays is a big deal for American advertisers. It is a time when even otherwise stringent companies are more than generous with their finances as to advertisement.
Automobile companies spend a fortune (close to $5 million) on television commercials for the Super Bowl. In 2015 Volvo decided to forgo the Super Bowl television commercial frenzy entirely and use digital media as a vehicle.
Financial Times calls it "the greatest inception ever."
Volvo gave people a chance to win a car for their loved ones. All they had to do was tweet #VolvoContest followed by the name of a loved one every time they saw another car commercial on television.
They went viral on social media almost instantly, shifting people's focus from their television screens to social media. A television commercial's footprint is short lived. But with up to 2000 tweets per minute every time other commercials aired, Volvo ruled social media and automobile marketing for the duration of the game.