Unleashing Innovation: Crafting Customer-Centric Strategy for Business Transformation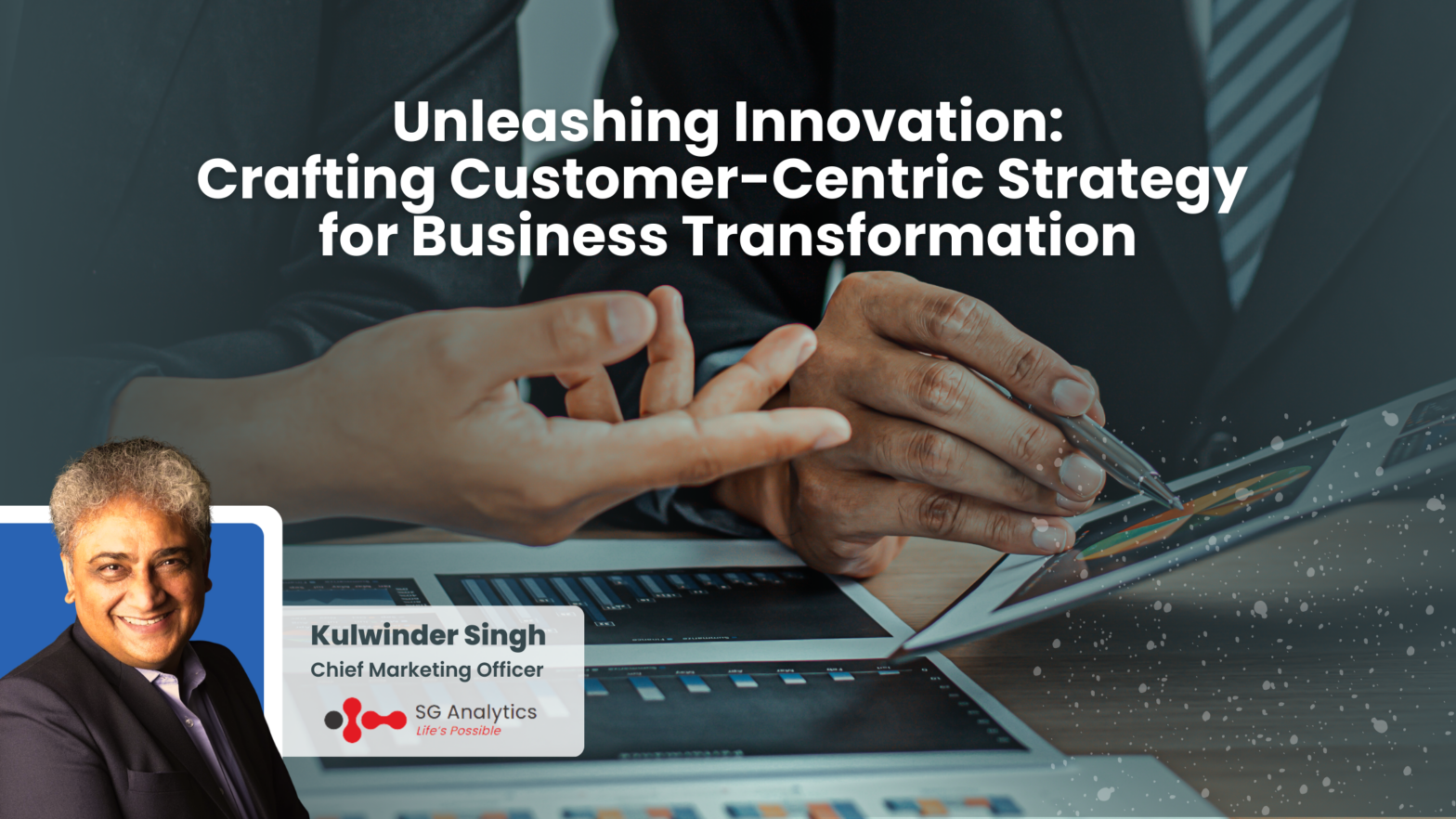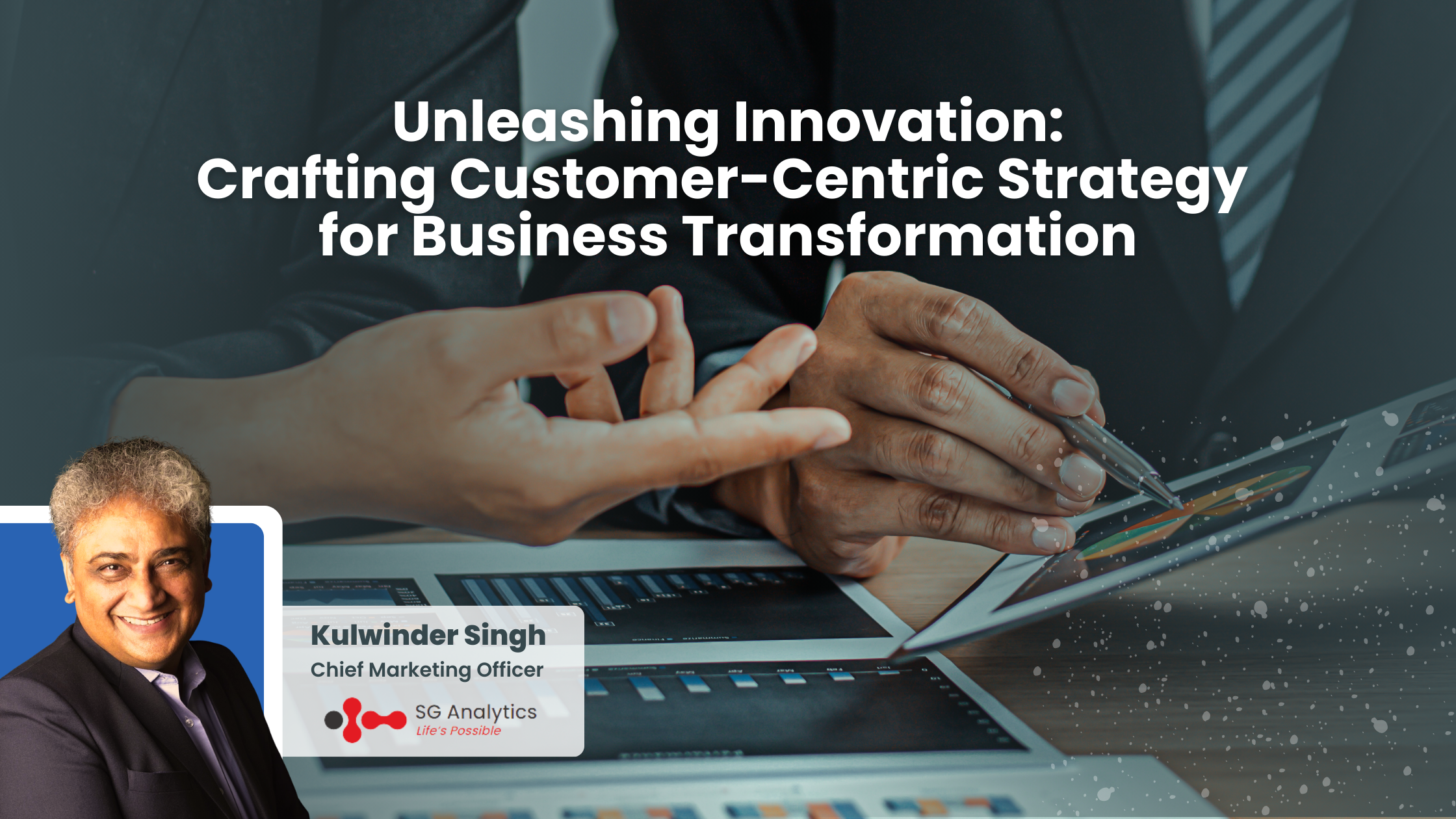 In today's hyper-competitive and ever-evolving business landscape, customer experience (CX) has become the cornerstone of success and growth. Customers are looking for and demanding a seamless and personalized interaction with their chosen brands. This shift in expectations has pushed companies to rethink their operational strategies and embrace customer-centric transformation.
Some organizations are experimenting with new ways to connect with customers by transforming into a digital-only business. However, given the competitive environment, there is a growing need for a clear innovation that is imperative to win over empowered consumers.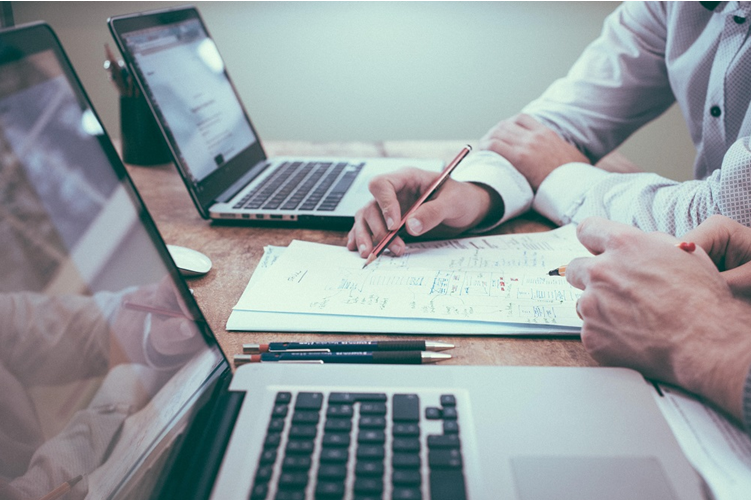 Unlocking the Power of Customer Understanding 
Innovation is about building the next big solution and crafting a future where customers can thrive.
Today, customers are perceived as dynamic individuals with ever-evolving needs and aspirations. Therefore, there is a growing need for businesses to center their innovation around these profound needs. They need to establish and nurture a more lasting and meaningful relationship with their customers. To introduce a powerful mental model, businesses need to understand the "how" behind a customer-centric innovation.
Focusing on the Customer   
Despite ample investment to drive innovation and enhance customer experience, not all brands can succeed. Typically, brands have to face innovation challenges that do not necessarily lack interesting ideas. Rather, they struggle with executing and delivering the defined goals. The significant reason why organizations often fail is a lack of understanding of the customer's mindset, leading to designing new products and services that fail to fit the market needs. Organizations need to consider fundamental questions that help solve customer problems and deliver an integrated experience. Therefore, integrating a customer-centric approach to innovation will provide organizations and dedicated teams with the key to uncovering new opportunities.
Assembling the Right Team
Irrespective of the type of innovation initiative to attract customers, the organizational teams setting up plans and executing them initiative plays a critical role in the overall success. The seven vital elements that constitute a successful innovation team include:
Establishing cross-disciplinary and integrated teams from the business, design, and technology.
Building a customer-centric mindset for the team to stay focused on designing new value propositions that meet customer expectations.
Maintaining a short- and long-term view of existing and emerging customer requirements.
Incorporating an agile working mindset to improve productivity.
Assigning dedicated responsibilities to team members so that the team can do daily operational work that focuses on innovation.
Establishing KPIs based on cultural as well as behavioral shifts.
Investing in the appropriate tools and methodology.
To foster an innovation-fit team, organizations need to prioritize innovation and invest in an innovation hub. With multidisciplinary teams, they can collaborate, develop prototypes, test, and iterate models based on customer feedback while scaling up or launching prototypes in the market.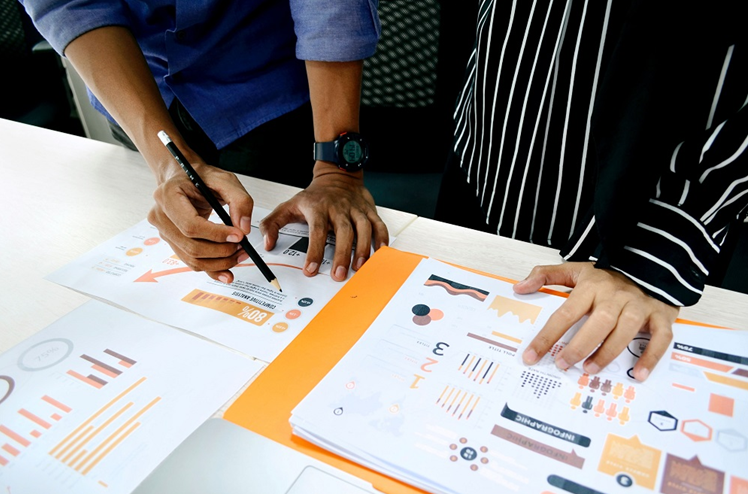 Fostering Digital Transformation
Today, the digital revolution is changing the way customers interact with businesses. From online shopping to social media engagement, customers increasingly use digital channels to connect with the brands of their choice. The advancements in technology are further making it possible to collect and analyze vast customer data and understand customer behavior, preferences, and pain points. Leveraging this data is critical for creating a customer-centric strategy.
With consumers having an array of choices and the unprecedented ease of brand-switching, businesses are at a crucial juncture. And for them to stay relevant, they need to adapt and offer seamless digital experiences.
Overcoming Resource Challenges 
While organizations can formulate customer-centric ideas and assemble innovative-fit teams, resource challenges can prevent the projects from taking off. A lack of funding support can make it challenging to create a strong business case and translate creative ideas into quantifiable outcomes for the business. Organizations need to be more resourceful in creatively reusing available resources instead of demanding additional technological investments. They need to be prepared to fundamentally change how they deploy resources and strengthen their focus on the customer.
Innovative Technologies for Investment Growth
It has become critical for businesses to harness key performance indicators (KPIs) and track the progress of their customer-centric innovation strategies. Data analytics and AI-driven customer profiling tools are equipping organizations to preempt customer needs and design tailored offerings, thus stimulating them to stay ahead of the curve. To understand the long-term value of every customer and guide their efforts to keep them engaged, businesses are integrating focus metrics to gauge customer sentiment and deliver value.
Rather than questioning the traditional customer mindset, businesses need to consider a shift in perspective and identify elements that transcend the customer's current state. This powerful change in viewpoint will be the cornerstone for innovations that will help in addressing immediate requirements while also propelling customers towards a more promising future.
The Customer-Centric Innovation Blueprint 
Today, the market is experiencing a conspicuous disconnect between the rapidly changing expectations of consumers and businesses' lagging adaptability of businesses. A recent report identified that while 64% of consumers look for quicker business adaptations to their evolving needs, 88% of executives feel intimidated by this consumer evolution. This divergence is not only jeopardizing customer retention but also equally hampering a company's potential to attract new customers.
For business, crafting a customer-centric strategy involves a trifold approach:
actively listening to the customer
identifying pain points
crafting bespoke solutions and innovations that are tailored to their specific needs
addressing the true nature of problems more efficiently
building an authentic and trust-rich relationship
To foster a customer-centric innovation, it is essential to view innovations not as developments but as investments in the potential future capabilities of the customers. This shift in mindset shift is vital to adopt a philosophy of commitment to evolving business operations in tandem with the customer's growth trajectory.
With these principles in mind, businesses can further – 
Visualize innovation with the customer at the nucleus of their needs and feedback.
Envision their company as the trusted guide, thus leading customers toward their aspired futures.
View customers as partners in progress that aid in fostering a richer and more fruitful innovation graph.
Overcoming Challenges 
Innovation is an ongoing process. It is a perpetual evolution where customer feedback acts as a steppingstone to refine business operations and foster a work environment of continuous improvement and evolution. By integrating customer-centric innovation and introducing changes within the organization, industry leaders can overcome the intricacies of long-standing customer connections. Business strategies that inspire the team and cultivate enduring customer bonds will further help in ensuring a smoother and more transparent customer relationship.
Key Takeaways 
Organizations must continuously innovate based on customers' needs to meet their demand for better experiences across touch points.
Multidisciplinary innovation groups and a customer-centric culture help promote collaboration; creativity is vital for innovation success.
With actionable innovation strategy and sponsorship, leadership can promote innovation and drive business growth.
Conclusion:
The essence of any genuine business transformation lies in its alignment with the growing customer needs. To embark on a successful customer experience journey, businesses need to understand that customers are the compass that guides the transformative decision-making process. By adopting a customer-centric approach, businesses can place themselves as proactive industry leaders. Embracing rapid technological and market research insights is imperative for sustained relevance.
For shaping the future, organizations need to create a path for their customers by championing customer-centric innovation in order to position themselves for sustained success in this landscape.