Four Analytics Trends to Keep an Eye On In 2018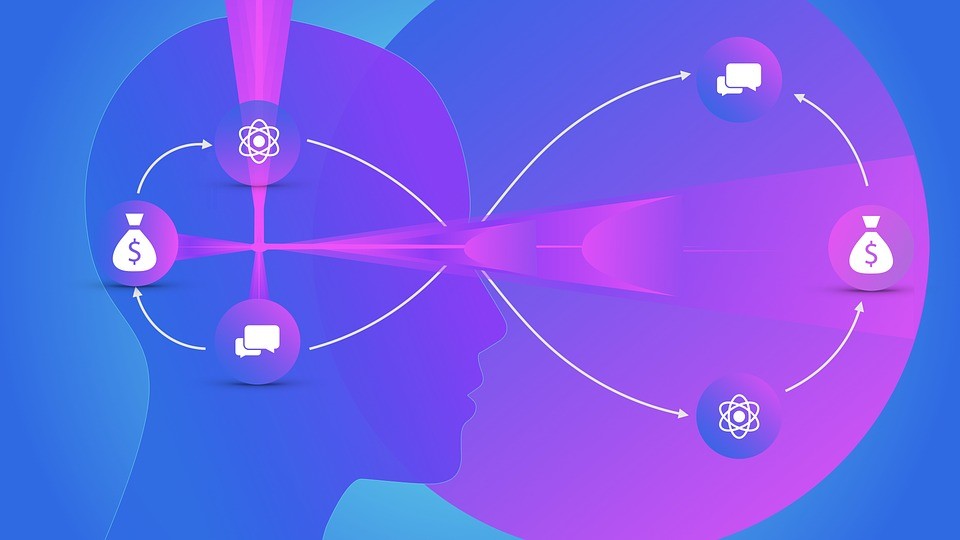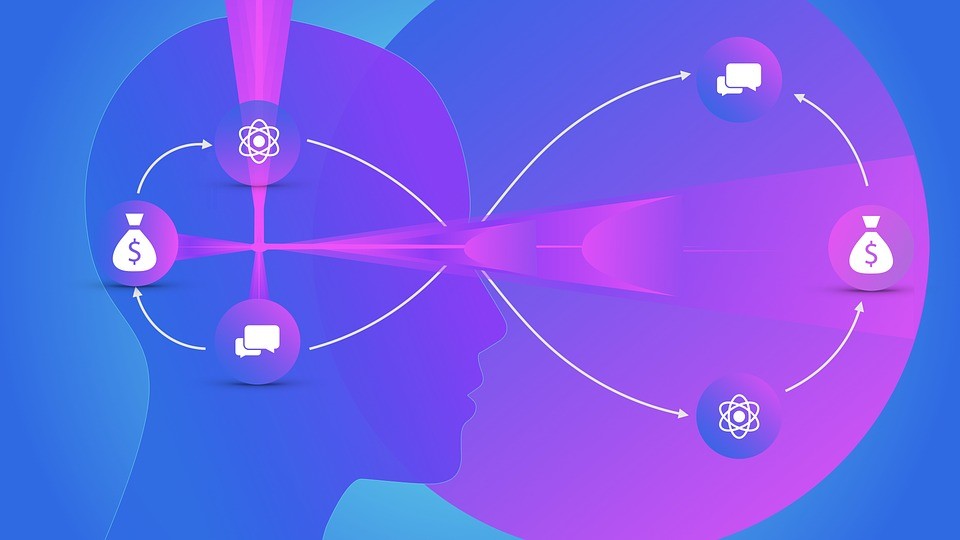 Where is Analytics heading in 2018? Does the prominence of AI in our day to day lives, democratization of data and advanced analytics keep you excited? Last year was quite an eventful year, with the rise of self-service analytics, IoT analytics and of course chatbots becoming smarter. Having sensed these developments, 2018 should become another year of accelerated innovation in analytics industry – with some expected and unexpected disruptions of course! Excited? Here is our take on the top four analytics trends to watch out for in 2018!
AI chatbots newbies no more! Soon to become major drivers of all operations!
"Siri, which movie should I watch tonight? Or ''Google, show me the best route to reach office'' Familiar with these everyday conversations? Just imagine your life without them! Can you? Considering their impact on our busy lives!
In 2017, there was so much noise around smart recommendation, with AI chatbots identifying our emotions and responding to them accordingly. Not limited to weather updates or traffic congestion information, chatbots will evolve and possibly also help in scouring financial operational metrics as well as getting answers to 'why' and 'what if' questions, thereby enabling the transformation of business as well as consumer space. Although this might take a couple of years to mature, we can anticipate the beginning of the success stories in 2018.
Augmented Reality, from reel to real! Augmented Reality is and will be changing the world around us
Remember in July 2016, how millions of people trampled through parks, walked over graves and entered churches to hunt for augmented-reality versions of Pokémon characters? Although the Pokemon frenzy has faded, the frenzy surrounding augmented reality has not and we can hope to see some more advanced and dynamic mode of AR in 2018. The human-machine interaction will boost as businesses are already employing AR to enhance manufacturing and research processes or to offer new customer experiences. But, why does it matter to analytics industry? According to Gartner's VP David Cleary, "Augmented analytics is a particularly strategic growing area that uses machine learning for automating data preparation, insight discovery and insight sharing for a broad range of business users, operational workers, and citizen data scientists." So, yes in few years all the resource draining and time-sensitive analysis will become significantly easier and smoother with augmented analytics!
IoT Analytics: A silver bullet for every industry, in 2018?
2017, was a year of huge gains in ''connectivity''. There were a lot of investments and adoptions around IoT, despite many security issues. How about 2018? Will it be as exciting as 2017 for IoT analytics? IoT will continue to expand this year too, with more and more devices being connected, almost every second. Although retail, healthcare,and industrial/supply chain industries have been using IoT to boost ROI, this year we can see an increasing number of companies use IoT for more personalized marketing efforts. Additionally, Business Insider predicts business spending on IoT solutions will hit $6 trillion by 2021. Going by these predictions, we will see many venture capitalists continuing to pour funds into the promise of IoT. Thus underscoring its potential to improve customer experience in almost every industry!
2017 was a year of tremendous growth for block chain. Many believe we are already in the "early majority" phase of adoption, and that we are aligned towards full adoption of blockchain. And as with any new technology, the importance of data keeps growing. This year we might see blockchain going more mainstream with sectors such as healthcare & retail. May also start using blockchain to handle data and to prevent hacking & data leaks. According to Bill Schmarzo, CTO of Dell EMC Services, blockchain technology also "has the potential to democratize the sharing and monetization of data and analytics by removing the middleman from facilitating transactions." So, yes organizations will accelerate their data analysis process on these virtual currencies to unmask strong trends, frauds, and insights and make informed decisions!
If you want to learn about virtual currency in details, then read on!
Though it is hard to say how fast these analytics trends will manifest in our lives, we are confident that 2018 will yet again be another eventful year. There will be issues around security, governance and most importantly, the consumers' ability to accept and adapt these innovations and changes. The only assurance, that the future this year is going to be different but promising and to see how it actually turns out, stay tuned!
Originally Published at Towards Data Science.com