Nirma Advert Si Recall!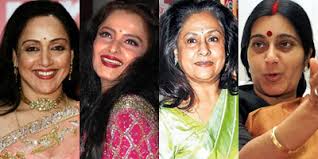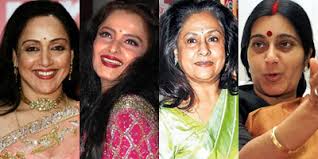 Do you know what's common between them? Actresses all? Well, not all of them are. Oh, we get it! They are all members of either the Lok Sabha or the Rajya Sabha or have been at some point. Yes, that's true. But there's something else as well. Not got it yet? Think again!
Here, we will give you a clue. Sing along, why don't you? Hema, Rekha, Jaya aur Sushma… Got it right? Of course you did. Hema, Rekha, Jaya aur Sushma, sabki pasand Nirma! One of the most famous jingles and advertisements in Indian television. Did Nirma actually give 'doodh si safedi'? It doesn't matter, does it; because even decades down the line, people remember the jingle and the advert. That is the kind of recall value most marketeers hope for, this once in a lifetime kind of phenomenon.
The company was started by Karsanbhai Patel in 1969 out of a small room and within decades it was one of the most successful brands in its industry. The product itself, pricing and distribution was responsible for its success as much as its marketing was. Such simple, direct lines and a memorable jingle.
What made Nirma go national was its earthy TV ads. A lively montage of young men and women singing and dancing, cutting across regions, cultures and income groups was so very relatable to audiences. The three oft cited reasons for the success of the brand's imagery were the catchy jingle, the characters of Hema, Rekha, Jaya and Sushma, quintessential housewives, and the mascot of the Nirma Girl.
One of Indian marketing's success stories; sabki pasand Nirma!