Freeze!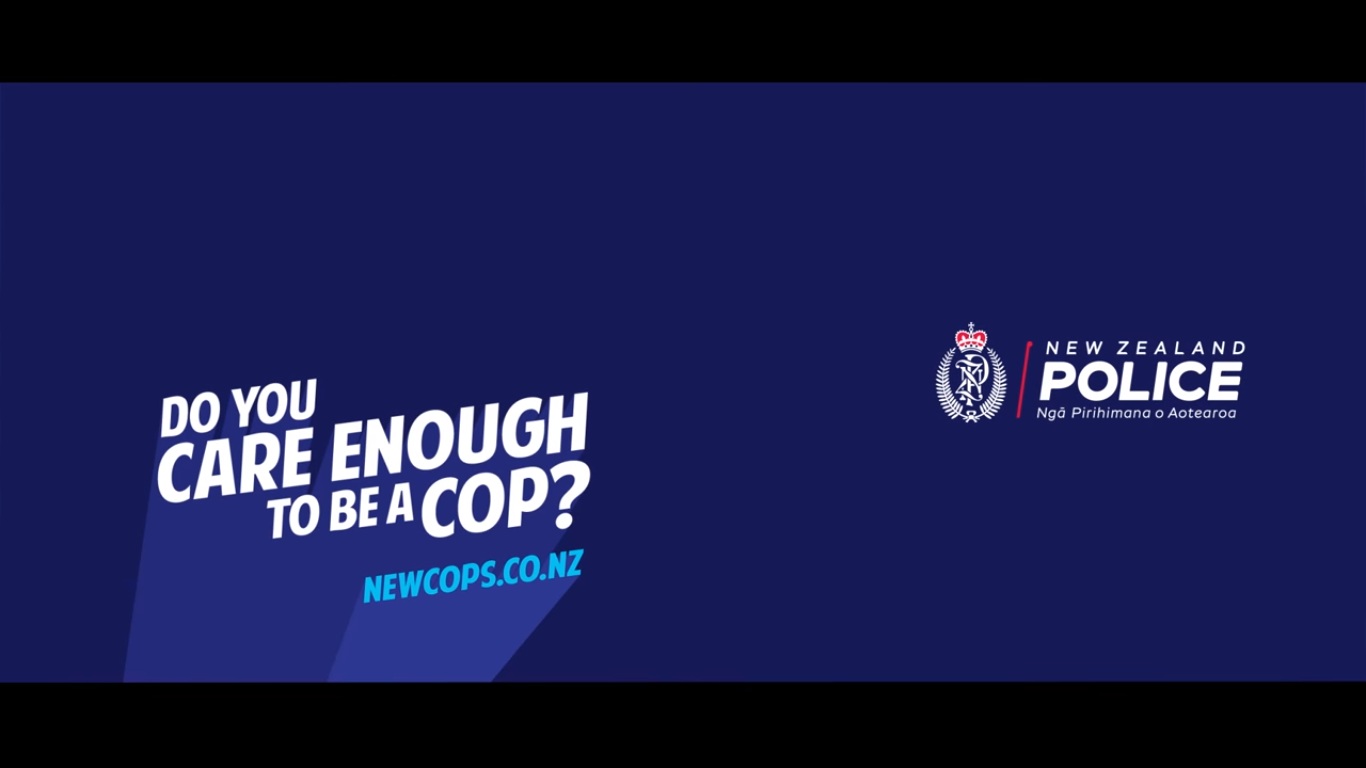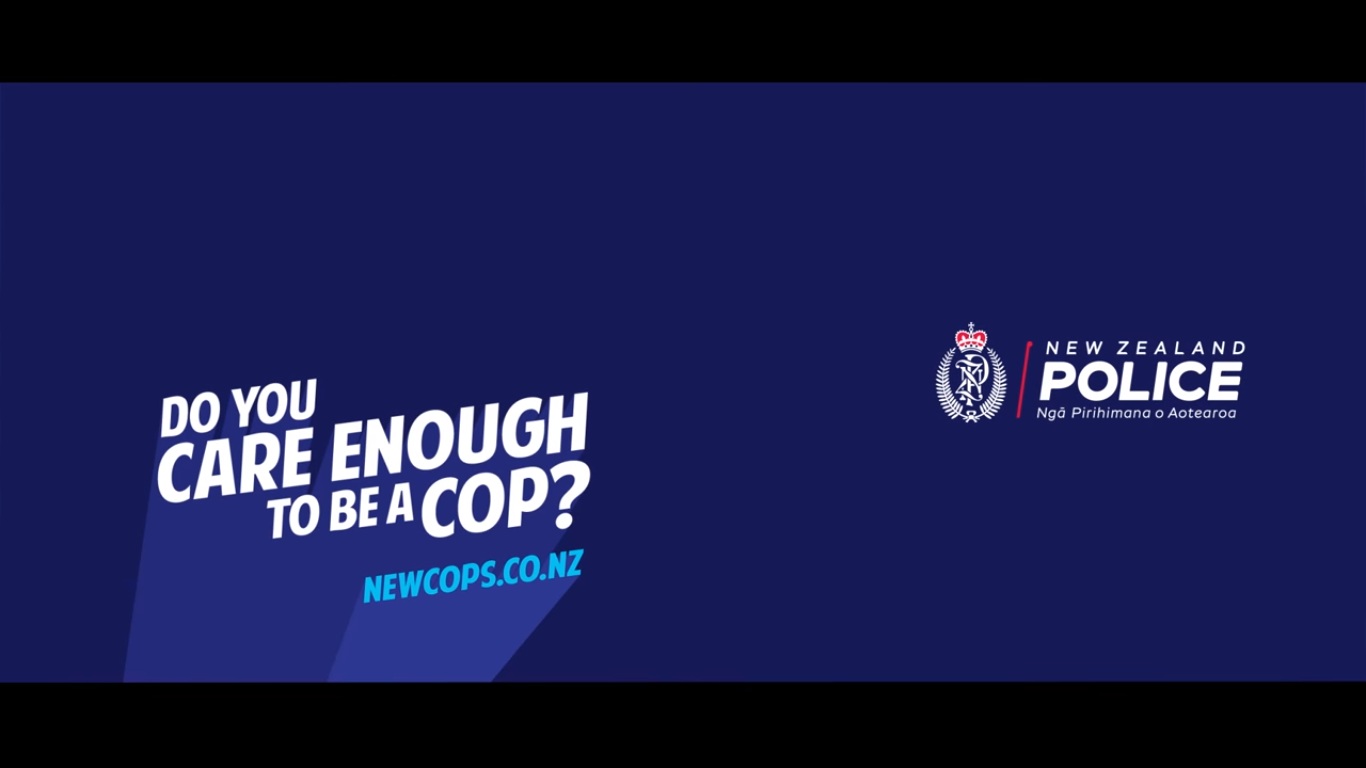 Freeze! Is a recruitment video (available on our Facebook page) by New Zealand Police and is a fantastic example of how such videos should be made. The video feels like a real Hollywood movie but stars actual New Zealand cops, their parkour skills are on display as is their surprisingly brilliant comic timing and presence.
More importantly, the video is edited and shot to almost big budget movie standards and has a very real feel to it, especially since all the cast is actual real police workers, including the commissioner of the police. What is also noticeable is the diversity on display; for a country like New Zealand which is home to various races and ethnicities, this video upholds and highlights all such and also showcases the duties expected of a cop – from catching (four legged) criminals, to helping someone cross the road or push starting a car.
A brilliant bit of marketing by New Zealand police which touches all the right areas without being overtly jingoistic or didactic.
And check out the fun credits as well!